Christina Abt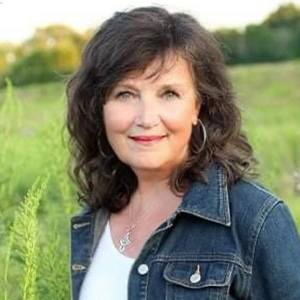 Christina M. Abt is an accomplished newspaper columnist, magazine contributor, radio broadcaster, and author of five books, including the historical novel Beauty and Grace, the September 2019 selection of the South Dakota Women's Prison Book Club, the first club of its kind in America. Her media projects include "64 and More," for which she traveled America filming the stories of people like Broadway legend Tommy Tune. Abt's most recent book is the humorous and touching Money or Love.
Featured Book: Money or Love: Internet Dating From the Far Side of 40
Website: https://www.christinaabt.com/
---
Check back soon for details about Christina's appearance at the 2022 Festival of Books!