Jodi Andrews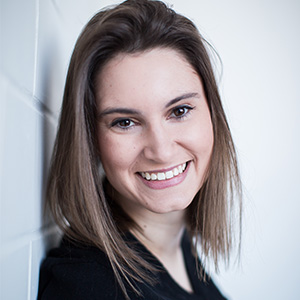 Jodi Andrews is a poet whose debut full-length collection Skin Reverberations traces a melanoma diagnosis to a deep gratitude for the sense of touch. She has also authored the chapbook The Shadow of Death and been published widely in journals and anthologies. Andrews teaches English at South Dakota State University and serves on the board of directors for the South Dakota State Poetry Society. She lives in Brookings with her husband and two children.
Featured Book: Skin Reverberations
---
Check back soon for details about Jodi's appearance at the 2022 Festival of Books!