W. Carter Johnson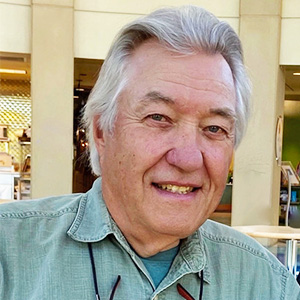 W. Carter Johnson is Distinguished Professor Emeritus in the Department of Natural Resource Management at South Dakota State University. His research has focused on the Missouri River, prairie restoration, landscape ecology, and the effects of climate change on wetlands in the Prairie Pothole Region. Johnson has taught courses in ecology and land management, served on four National Research Council panels, and earned national awards from the Ecological Society of America and the Environmental Law Institute.
Featured Book: Ecology of Dakota Landscapes: Past, Present, and Future
---
Check back soon for details about Carter's appearance at the 2022 Festival of Books!