Bruce Burgess Junek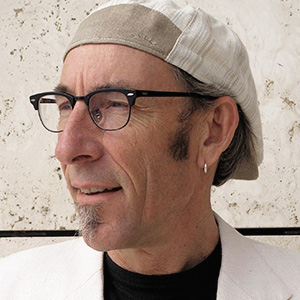 Bruce Burgess Junek has traveled and bicycled with his wife, Tass Thacker, through 54 countries. Since 1987, they have shared educational slide programs about their journeys with two million students across the country. Junek has written a climbing guidebook and two travel narratives; produced the documentary film, Bruce & Tass Bicycle China; and published a four-book, low fantasy series, A Bright One Chronicles, a mystical and thought-provoking, coming-of-age adventure for all ages.
Featured Book: The Founding of Dayr Castle
Website: http://imagesoftheworld.com
---
BRUCE'S EVENTS:
Friday, Sept. 23 @ 10:00 a.m. – A Writer's Life of Adventure: Fact & Fiction – Oscar Larson PAC, Multi-Use Rehearsal North (193A), Brookings
Friday, Sept. 23 @ 3:30 p.m. – Author Signing Event– Oscar Larson PAC, Room 140
Click here to view the full Festival schedule.