Grants for Humanities in South Dakota
South Dakota Humanities Council awards grants to non-profit organizations that promote humanities in South Dakota through our community project grants.
Grants are competitive. All projects must advance the mission of the South Dakota Humanities Council and promote the humanities in American public life. SDHC accepts applications for grants of $2,001-$10,000 twice a year; applications for grants $2,000 or less are accepted year-round. If you have an exceptional program that requires funding above that level, please contact us. 
Our grant funding limit for FY24 is $10,000. 
Before applying for an SDHC grant opportunity, please follow these steps:
Review the downloadable documents called FY2024 Grant Guidelines, the General Grant Requirements, and UEI Help document.

Fill out a Grant Application Template prior to starting the online grant application as you will be unable to save your progress and return to the application once you have begun the process (You can use the template to fine-tune your responses, then copy and paste them into the final application for submission)
Subscribe to the SDHC RFP Email List to receive grant opportunity announcements: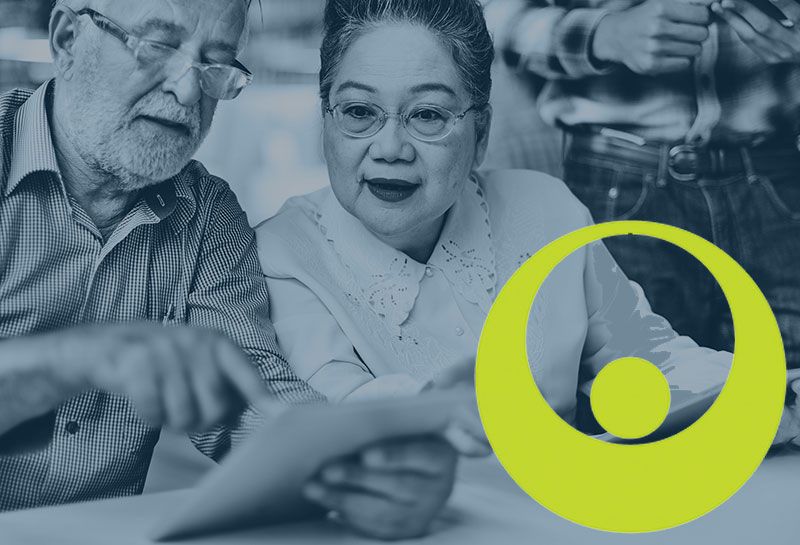 Grantee Information
---
If you have been awarded an SDHC grant, our Grants Coordinator will provide you with additional forms and information pertaining to your program. Please download our Promotional Guidelines document for details about promoting your program.
Overview of Grant Promotional Guidelines
In all publicity and promotional materials, including brochures, fliers, news releases, and other announcements, the grantee/program host shall specify that the program is funded by a grant from the South Dakota Humanities Council, an affiliate of the National Endowment for the Humanities.

The grantee/program host shall verbally acknowledge SDHC sponsorship at programming events.

All media products must contain the following statements prominently displayed:

"This (film, book, etc.) was made possible by a grant from the South Dakota Humanities Council, an affiliate program of the National Endowment for the Humanities."
"The views expressed in this (film, book, etc.) may not necessarily represent the views of the South Dakota Humanities Council and the National Endowment for the Humanities."
Previously Awarded Grants