The South Dakota Humanities Council published five collections of stories written by and about your friends, family, and neighbors who call South Dakota home. The most recent edition, What Makes A South Dakotan?, was published in the fall of 2012 and released at the 2012 South Dakota Festival of Books.
The stories in these books were born in various chapters of our state's history, and each collection documents a large theme of life in South Dakota.
Mail Orders/Bulk Orders:
For details about purchasing 10 or more copies of South Dakota Stories editions, and/or instructions for how to order by mail, call (605) 688-6113 or email info@sdhumanities.org.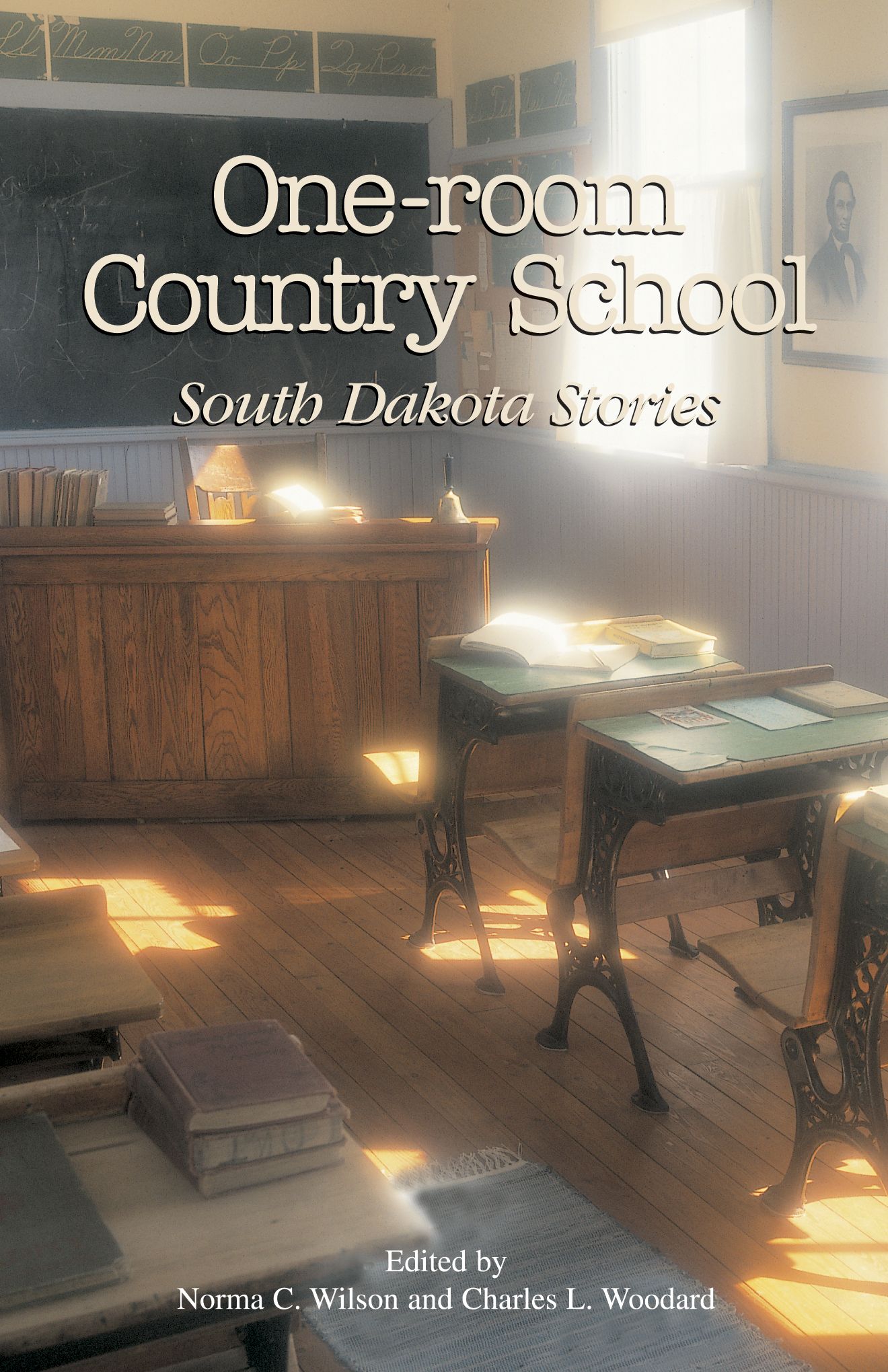 One-room Country School
Rural life is the legacy of the state of South Dakota, and at the foundation of this legacy is the one-room country school, the theme of the first book in the "South Dakota Stories" series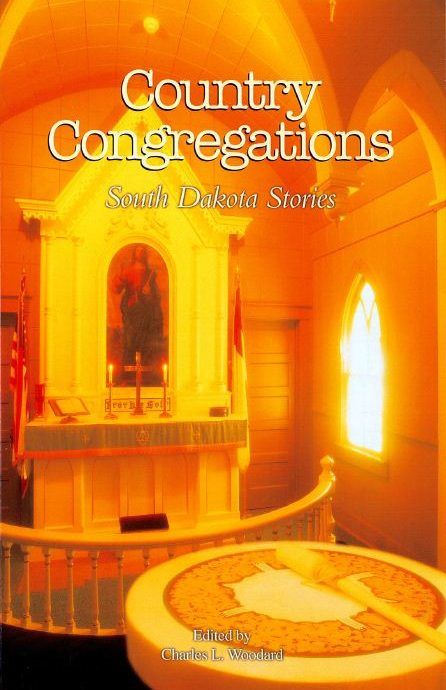 Country Congregations
The affection for and nostalgia about the rural country church has many parallels to people's feelings about the rural school, which made for a logical sequel exploring churches – country congregations were a bond that held the community together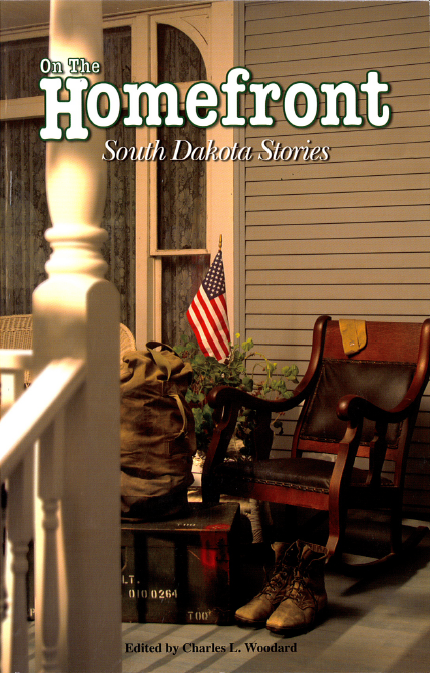 On the Homefront
In war, family contributions extend beyond the absent beloved. In this collection of stories contributed by people from across South Dakota, readers explore not only perspectives of those who served on the front line, but also share in the experiences of those left to defend another front – The Homefront.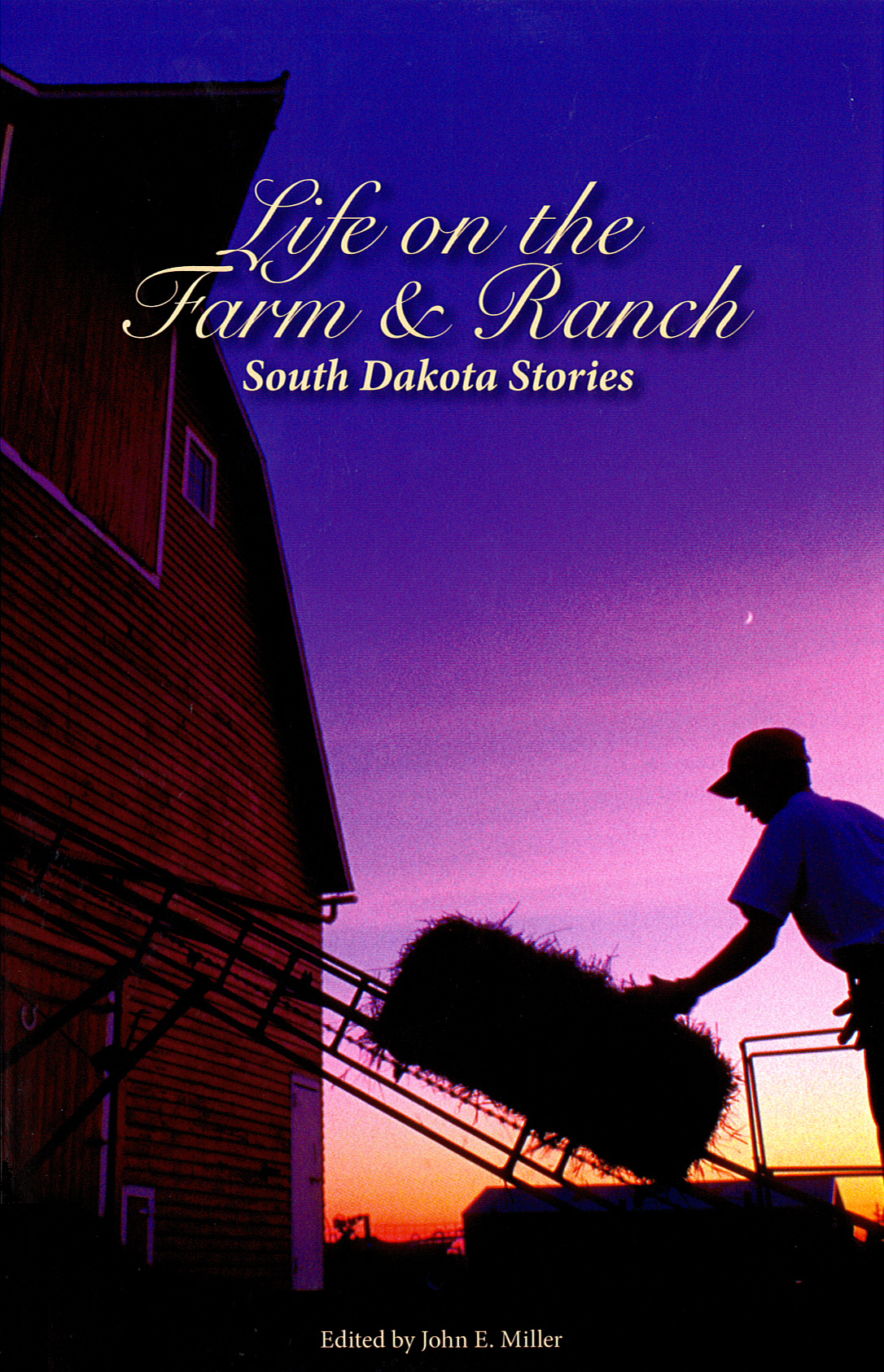 Life on the Farm & Ranch
SOLD OUT
Life on the farm and ranch is an integral and essential part of being a South Dakota. In this compilation of stories, written by South Dakota residents, you will experience the struggles, joys, and profound meaning of living on a farm or ranch.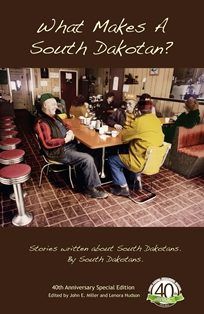 What Makes a South Dakotan