Staff Members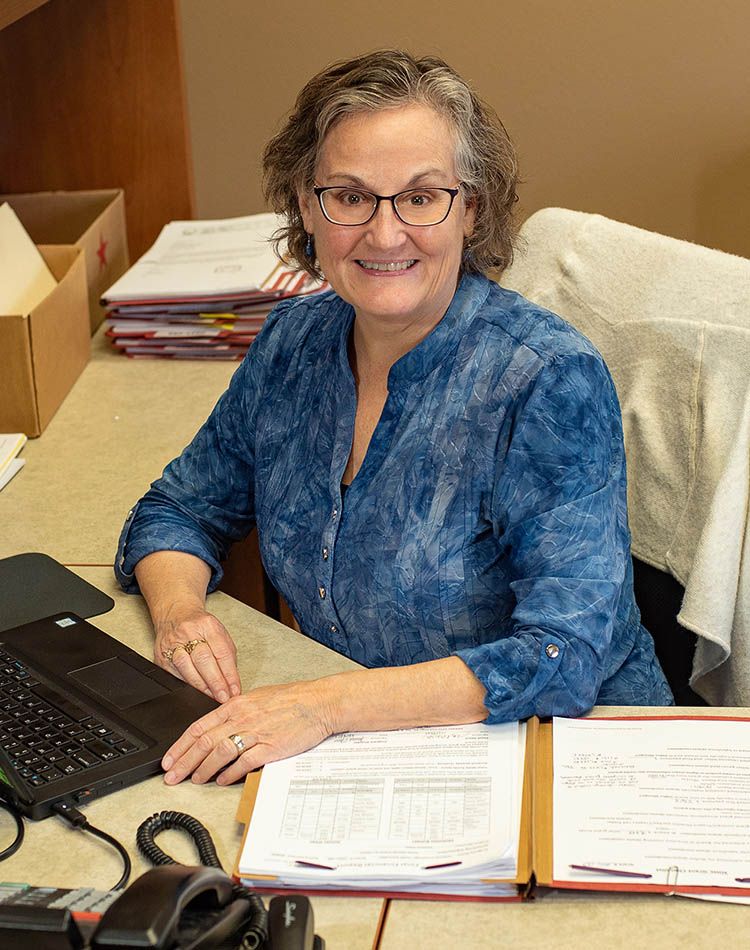 Melinda Berdanier
Melinda, a transplant from Ohio, started working as the SDHC Grants Coordinator in 2018. She and her family have enjoyed globe-trotting, including numerous trips to Bolivia, Haiti, Dubai, and six months spent living in the Middle East. Melinda truly enjoys diving into the details of the grant applications she manages for the humanities council. She also has a special place in her heart for knitting, and has been knitting since she was 10 years old.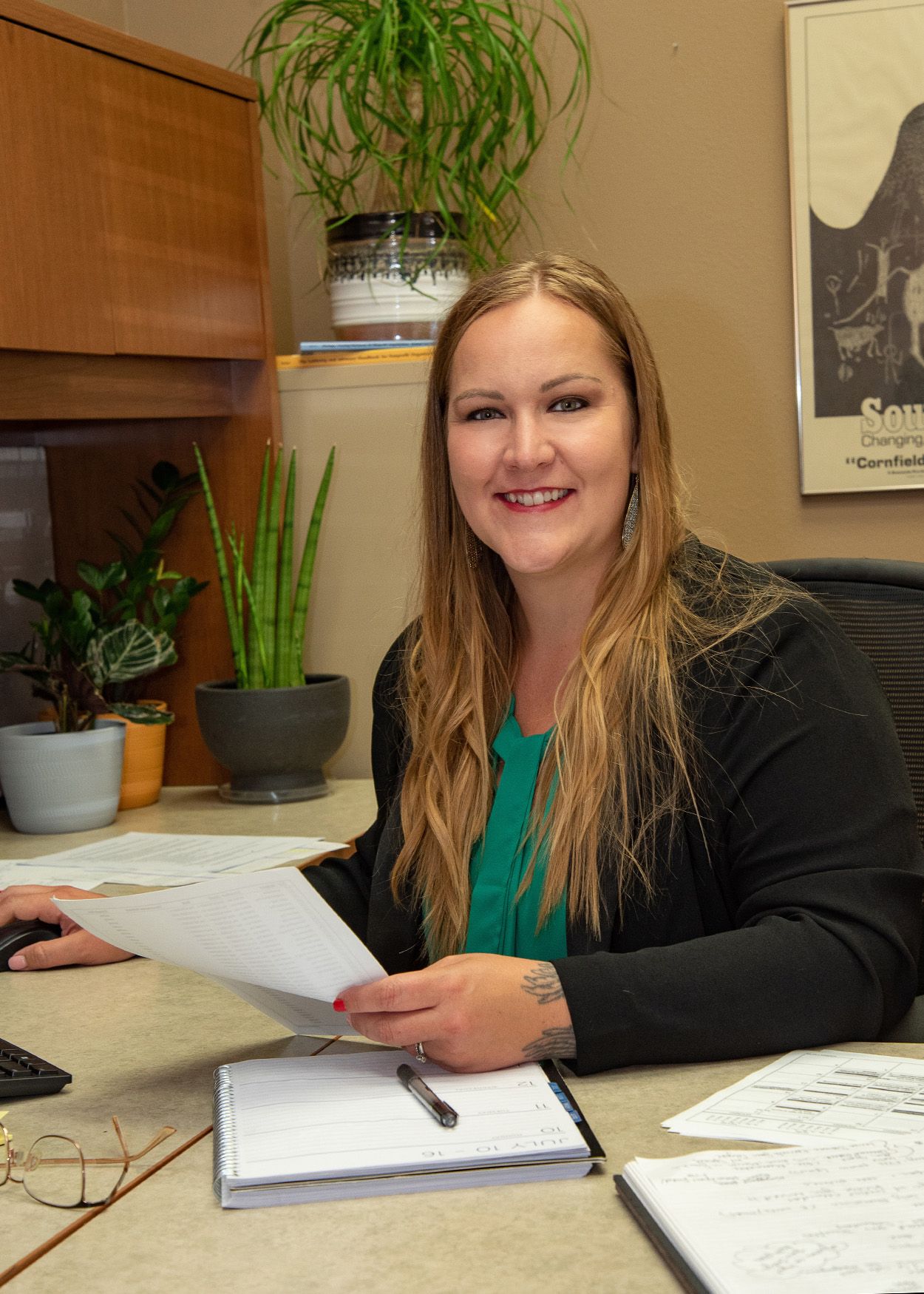 Ann Brandt
Ann began leading development for SDHC in 2023.  She brings experience from her work as a director of marketing and a graphic designer, with a work ethic of rolling up her sleeves and collaborating. Her progress over perfection attitude is also evident in her office: her gardening hobby means that she has a collection of greenery that she coaxes to keep growing—and thriving.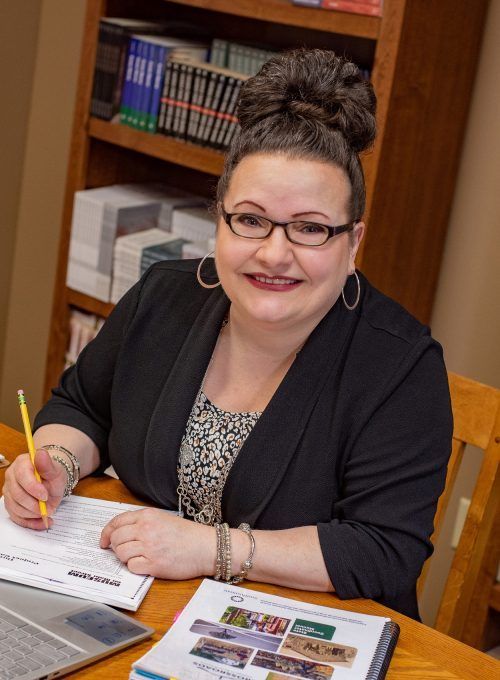 Stacy Chidaushe
Stacy, recently joining SDHC in 2021, graduated from SDSU with a BS in Sociology, an MS in Sociology, and an MEd in Adult & Higher Education. Her primary responsibilities at the council involve assisting with the annual Festival of Books and coordinating the Smithsonian Institution's Museum on Main Street exhibition tours. An avid reader, Stacy enjoys spending her free time relaxing with a good book and a cat in her lap.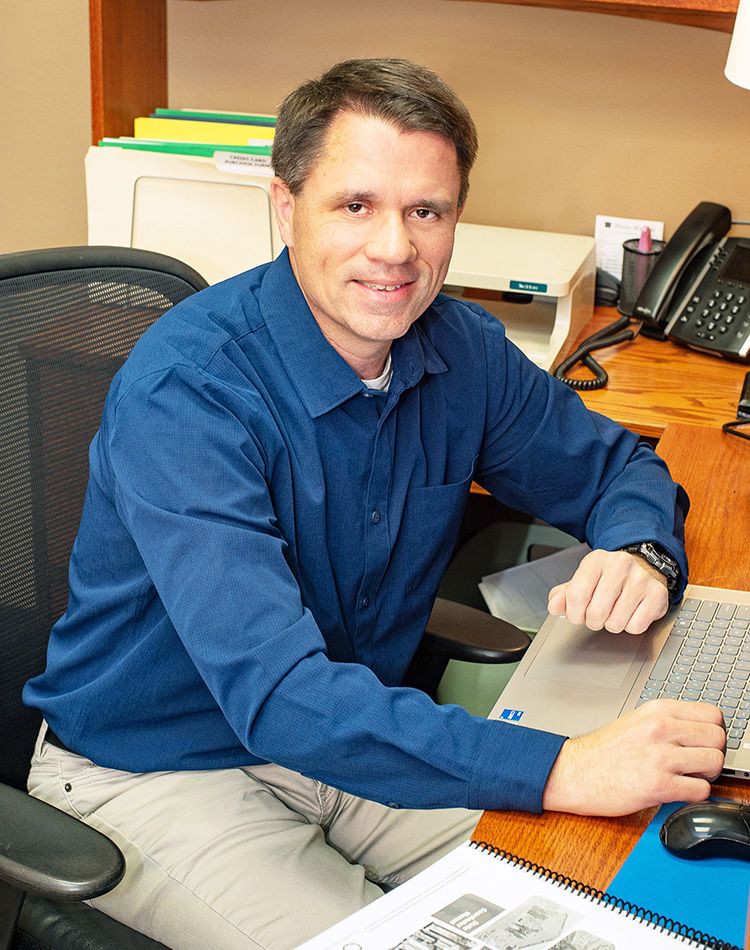 Colby Christensen
Colby joined the SDHC team in 2022. Assisting with the implementation of initiatives including the Veterans Program, Museums on Main Street, Brainstorming, and Young Readers One Book, he also looks forward to exploring more programming options for people across South Dakota. He particularly appreciates poetry and novels about the American West. When not reading, he enjoys walking, being outdoors, and chasing around his two adopted greyhounds.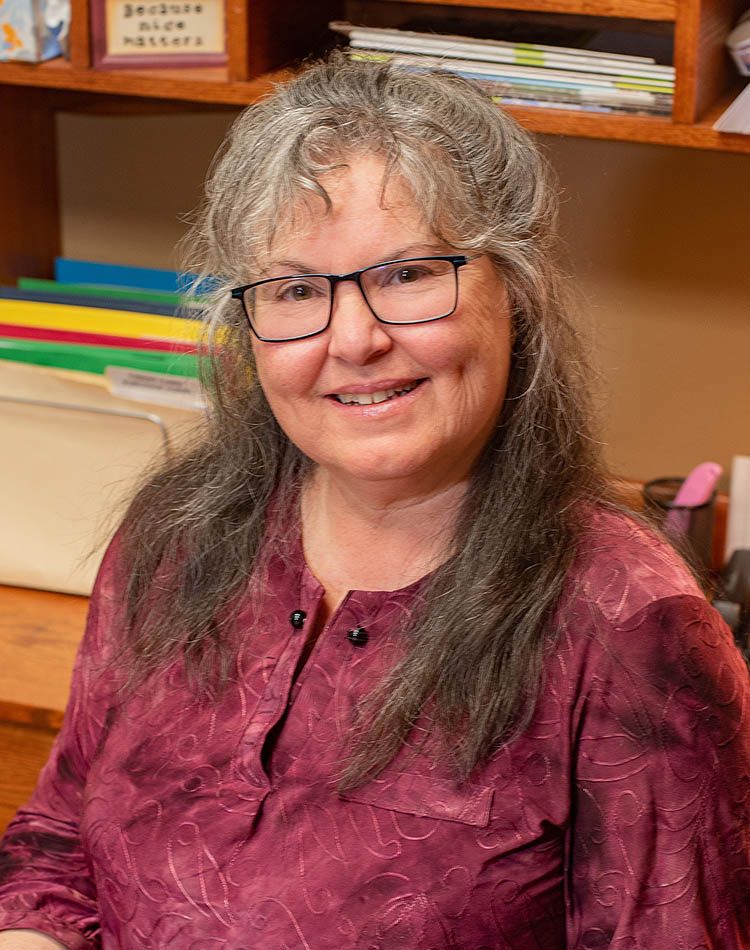 Deb Delaney
Deb, a member of the SDHC team since 2015, processes and manages the Speakers Bureau program and discussions and is also responsible for database administration. She enjoys spending time with family, bargain hunting, and creating. Her preferred reading is in the "how to" genre, but to escape reality, she chooses gothic novels or fantasy and likes protagonists to have strong personalities with courage and determination.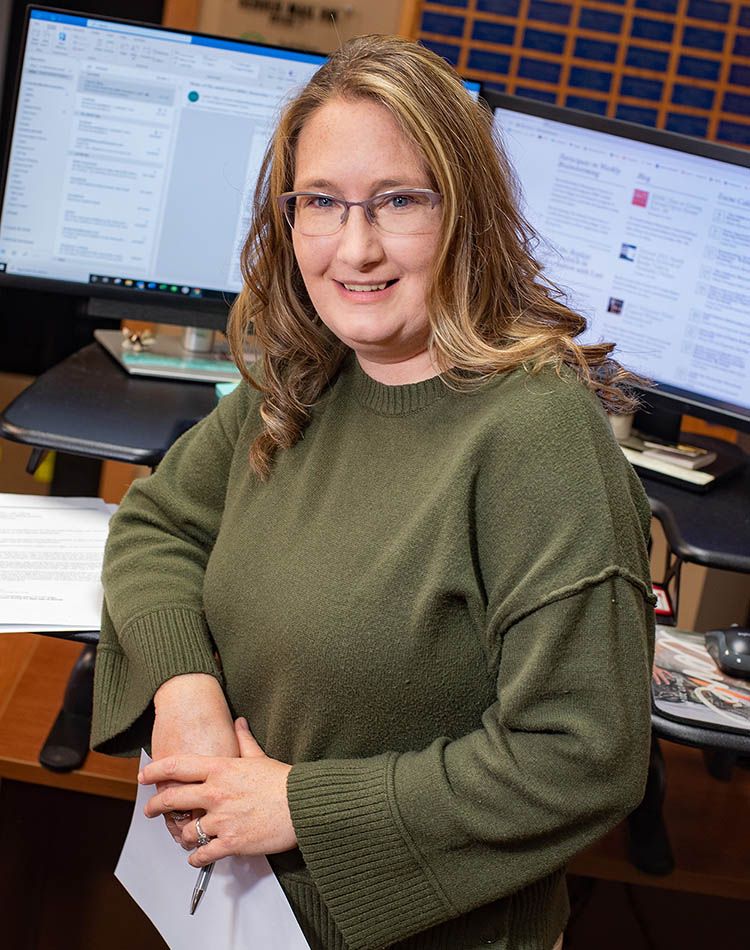 Carolyn Marshall-Speakman
Carolyn joined the SDHC team in 2011 and organizes finances and daily operations as the Office Manager. She graduated from Southeast Technical Institute with an AAS degree in Business Administration/Accounting. She is also a proud veteran, having served in the South Dakota National Guard. Stories are what interest Carolyn, and the humanities have many to share. Her favorite stories are – well, anything involving people!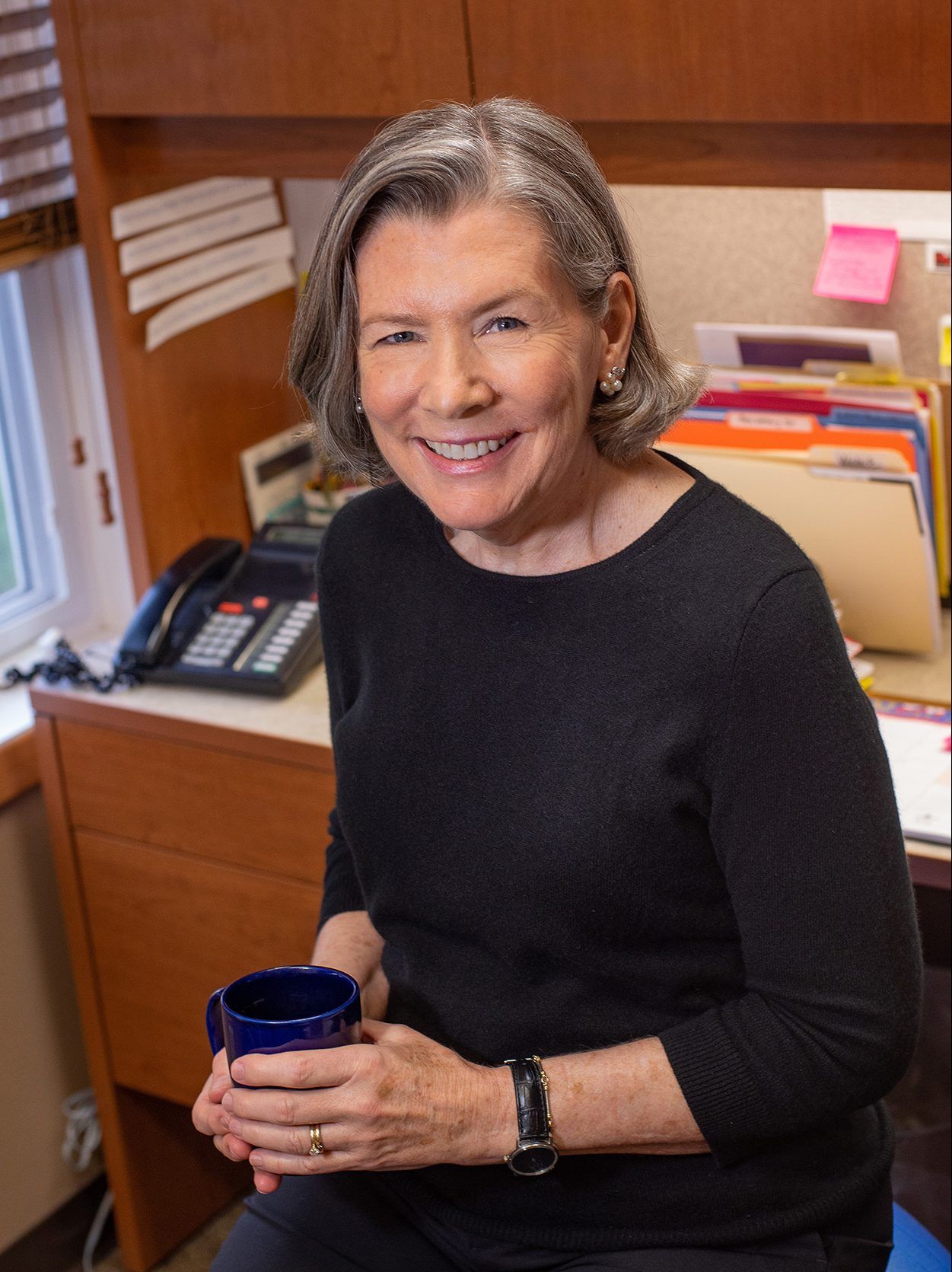 Ann Volin
Ann found her way to the SDHC Executive Director role via a snowy (even icy) journey up from Kansas City in December of 2018, a return to her home state.  She finds it hard to separate out the humanities from other aspects of life; she believes we need to know who we are, and the humanities allow us to reflect on being human. Ann, who studied English as a graduate student, has a particular fondness for poetry – a genre that she says can leave a person breathless.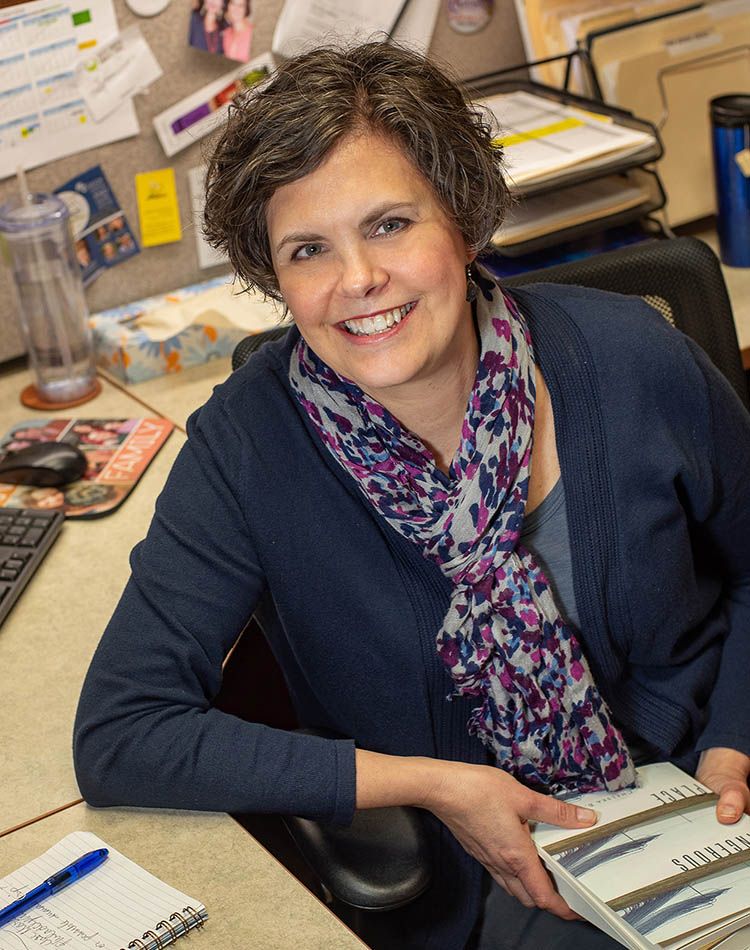 Jennifer Widman
Jennifer, Center for the Book Director since 2012, manages the Festival of Books, One Book South Dakota, and Young Readers Initiative. Having worked in public relations and taught both high school and college English, she loves language and serves as SDHC's unofficial editor. A true bookworm with a special fondness for literary fiction, she met her favorite author (and the subject of her master's thesis), Louise Erdrich, at a Festival four years before joining SDHC. Destiny!
Board of Directors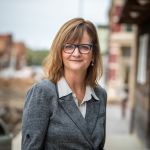 *Bobbie Bohlen (Chair)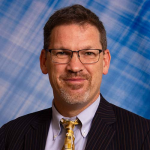 *Stephen Williamson (Chair Elect)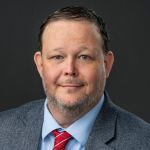 Jay Perry (Past Chair)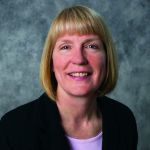 Kristi Tornquist (Treasurer)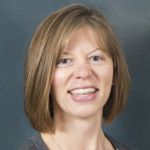 Kelly Kirk (Secretary)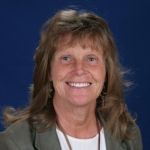 Kathy Antonen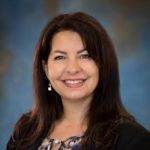 Tawa Ducheneaux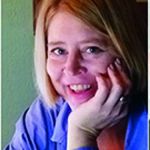 *Darlene Farabee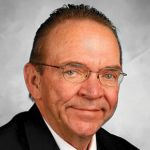 Jerome Freeman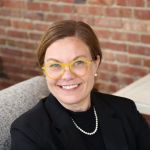 Kate Hayes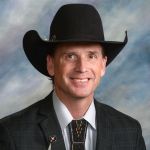 Troy Heinert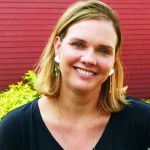 *Katie Hunhoff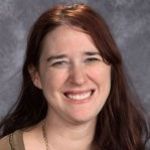 Heidi Kruse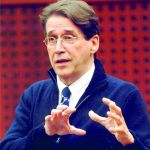 Frank Pommersheim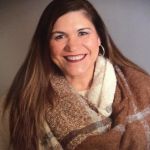 Carol Rempp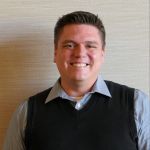 Joshua Rudnik