Amplifying South Dakota's Voices Through Poetry
June 18, 2022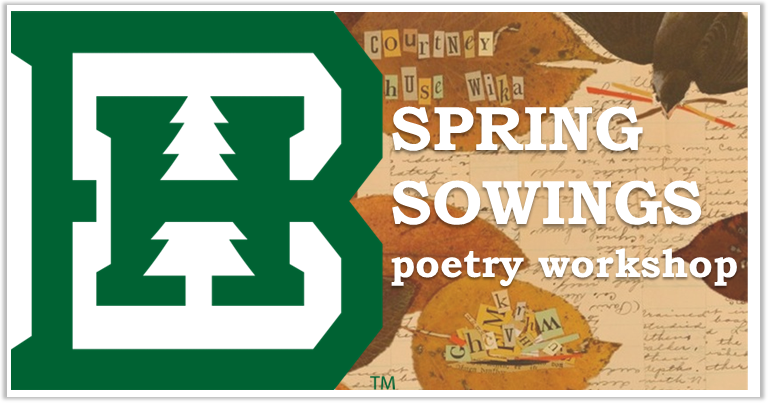 Student poets across South Dakota learned to cultivate their own voices through a virtual, free-verse poetry workshop called "Spring Sowings." The group strengthened their understanding of poetry and explored a personal and collective love for poetry.
Sponsored by Black Hills State University (BHSU) and funded by a grant from South Dakota Humanities Council (SDHC), this immersive six-week program culminates in a formal poetry reading and audience engagement open to the public via Zoom at 6:30 PM CDT on June 18.
The twelve participants selected for the poetry workshop spent the last six weeks under the guidance of Dr. Courtney Huse Wika, Associate Professor of English at BHSU. The virtual classes were held each Saturday via Zoom and brought together writers from different areas and abilities across the state.
"With poetry, we can name the big emotions, articulate the inarticulable, reach the very kernel of human experience. This kind of connection and storytelling is something we need now, more than ever. The work these poets have been producing is outstanding. They represent diverse voices and experiences from across South Dakota," said Huse Wika.
Through readings, discussions, and writing exercises, the program focused on building understanding, providing tools to study technique, challenging what students knew about the human condition, and helping them tell their own stories.
Huse Wika believes that the objectives of the Spring Sowings workshop aligned with SDHC's in their shared mission to amplify South Dakota's voices and immerse the community in humanities-rich programming.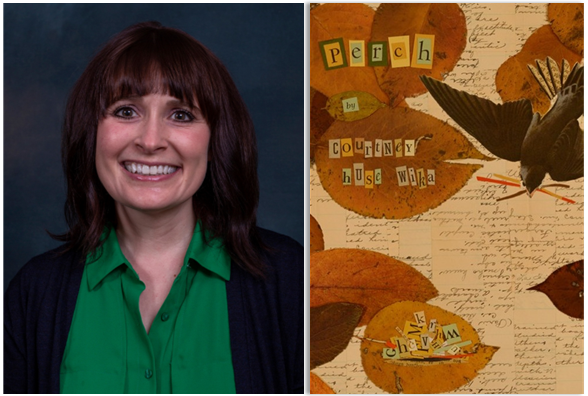 "It's been such a pleasure to work with these talented poets for the last six weeks. Every Saturday morning, we have met from our homes across the state to write and talk about poetry: the nimbleness and inventiveness of language and metaphor, the magic trick of lineation, and the musicality of composition. We have studied more than fifty contemporary poets, highlighting South Dakota voices each week such as David Dwyer, Linda Hasselstrom, Lee Ann Roripaugh, and David Allan Evans, to name a few."
The Zoom link for the final reading is available on the SDHC event calendar and on the Facebook event page "Spring Sowings: A Virtual Reading by South Dakota Poets." For more information, email Huse Wika at Courtney.HuseWika@BHSU.edu.
---
Learn more about humanities programming in South Dakota by signing up for SDHC e-Updates!