Bob Keyes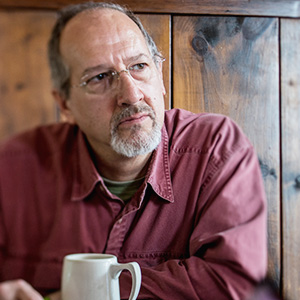 Bob Keyes worked as a journalist for four decades, becoming a nationally recognized arts writer and storyteller with specialties in American visual arts and the contemporary culture of New England. His numerous awards include the Rabkin Prize for Visual Arts Journalism in recognition of his contributions to the national arts dialogue. The Isolation Artist is his debut book. Now the editorial director at Colby College, Keyes lives with his family in Maine.
Featured Book: The Isolation Artist: Scandal, Deception, and the Last Days of Robert Indiana
Website: http://bobkeyes.com
---
Check back soon for details about Bob's appearance at the 2022 Festival of Books!