Bruce Burgess Junek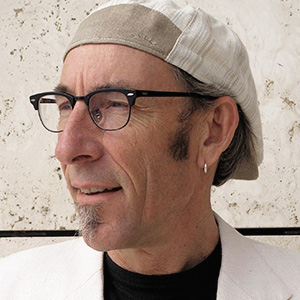 Bruce Burgess Junek is an adventurer, speaker, author, photographer, and filmmaker who has bicycled and traveled with his wife through 54 countries. Since 1987, two million students nationwide have seen their educational slide programs. Junek's A Bright One Chronicles, a four-book mystical fantasy adventure for adults and teens, was greatly influenced by his odysseys around the world. He has also written two travel narratives and a rock-climbing guidebook and produced the documentary film Bruce & Tass Bicycle China.
Featured Book: A Bright One: The Making of a True Warrior
Website: http://imagesoftheworld.com
---
BRUCE'S EVENTS:
Saturday, Sept. 23 @ 9:00 a.m. – A Writer's Life of Adventure: Fact and Fiction – Deadwood Public Library, Downstairs
Saturday, Sept. 23 @ 12:45 p.m. – Author Signing Event – The Lodge, Bullock & Roosevelt Rooms
Click here to view the full Festival schedule.