Bruce Roseland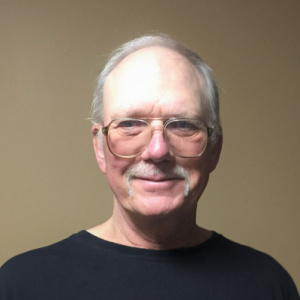 Topics: Discussion Leader, Environment, Poetry, South Dakota, Writing
Community: Seneca
Program Types: One Book South Dakota, Speakers Bureau, Virtual Program(s)
http://heartoftheprairie.net/
bbroseland@venturecomm.net | (605) 436-6770
Heart of the Prairie
Roseland shares stories of ranching life in South Dakota, from homesteading to environmental needs to preserve grassland habitat. His stories are free verse poetry from his book of the same title. Roseland reads poems and discusses changes in rural living. Research on prairie preservation is described as well as how conservation informs his writing. Roseland explains the craft of writing grounded poetry. Participants are encouraged to bring poems of their own to read/discuss.
Writing Free Verse Poetry – Basics
Roseland teaches basic skills of writing free verse, grounded poetry. This program serves ages 6-100+, from those who've never written a poem to experienced authors looking for practical empowerment. Domestic/international publications seek poetry submissions. As president of the South Dakota State Poetry Society, Roseland's mission is to promote the excellence of SD poets. He reads examples from his works, explains skills and gives exercises. Participants write and discuss their own poems.