Colin Halloran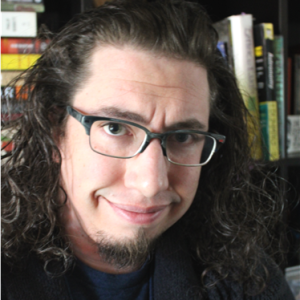 Colin D. Halloran is a U.S. Army veteran who documented his combat experiences in Afghanistan in his memoir-in-verse Shortly Thereafter, which won the 2012 Main Street Rag Poetry Books Award and was named a Massachusetts Must-Read Book. He has also published the poetry collections Icarian Flux and American Etiquette, along with many essays and short stories. When not writing, Halloran leads workshops that seek to promote personal and international healing and reconciliation through writing and the arts.
Featured Book: American Etiquette
Website: http://colindhalloran.com
---
Check back soon for details about Colin's appearance at the 2022 Festival of Books!