David Grann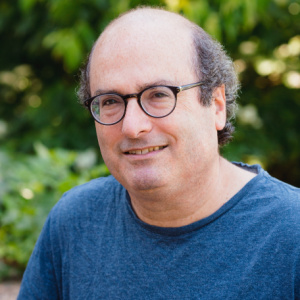 David Grann is a #1 New York Times bestselling author and an award-winning staff writer at The New Yorker. His true-crime book Killers of the Flower Moon documented one of the most sinister crimes and racial injustices in American history. A movie, directed by Martin Scorcese and starring Leonardo DiCaprio, Robert DeNiro and Lily Gladstone, comes out this fall. Grann's latest book is The Wager, a page-turning story of shipwreck, survival, and savagery.
Featured Title: The Wager: A Tale of Shipwreck, Mutiny and Murder
Website: https://www.davidgrann.com
---
DAVID'S EVENTS:
Saturday, Sept. 23 @ 2:00 p.m. – Writing about Missing & Murdered Indigenous Persons – Holiday Inn Express, Mystic & Savoy Rooms
Saturday, Sept. 23 @ 4:30 p.m. – Author Signing Event – The Lodge, Bullock & Roosevelt Rooms
Saturday, Sept. 23 @ 7:15 p.m. – How History Talks: Stories that Won't Be Silenced – Martin and Mason Hotel, 1898 Ballroom
Click here to view the full Festival schedule.