David LaRochelle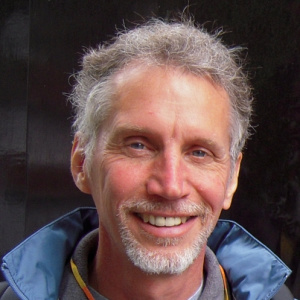 David LaRochelle is an author and illustrator. He is the author of many books for young readers, including Isle of You, illustrated by Jaime Kim, as well as How to Apologize, See the Cat: Three Stories About a Dog, and See the Dog: Three Stories About a Cat, all illustrated by Mike Wohnoutka. LaRochelle lives in White Bear Lake, Minnesota, and when he's not working on a new book, he loves solving puzzles, geo-caching, traveling, reading, and carving pumpkins.
Featured title: See the Ghost
Website: https://davidlarochelle.com
---
DAVID'S EVENTS:
Friday, Sept. 22 @ 3:15 p.m. – When Friends Make Books Together – Deadwood Public Library, Main Floor
Friday, Sept. 22 @ 4:30 p.m. – Author Signing Event – The Lodge, Bullock & Roosevelt Rooms
Click here to view the full Festival schedule.