Devon Mihesuah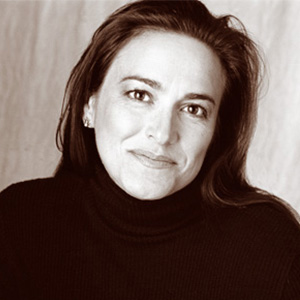 Devon A. Mihesuah, an enrolled citizen of the Choctaw Nation of Oklahoma, is the Cora Lee Beers Price Professor in the Humanities Program at the University of Kansas. A historian by training, Mihesuah is former editor of American Indian Quarterly and the author or editor of over a dozen award-winning books on Indigenous history and current issues, including Recovering Our Ancestors' Gardens and Indigenous Food Sovereignty in the United States. Her latest novel is The Hatak Witches.
Featured Book: Dance of the Returned
Website: http://devonmihesuah.blog.ku.edu
---
DEVON'S EVENTS:
Saturday, Sept. 24 @ 1:00 p.m. – Writing Relations: Authenticity in Native Literature – Oscar Larson PAC, Multi-Use Rehearsal North (193A), Brookings
Saturday, Sept. 24 @ 4:00 p.m. – Author Signing Event– Oscar Larson PAC, Room 140
Sunday, Sept. 25 @ 11:00 a.m. – Keeping Seeds, Restoring Gardens, Writing Culture – McCrory Gardens – Great Hall, Brookings
Click here to view the full Festival schedule.