Devon Mihesuah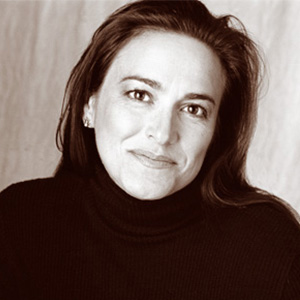 Devon A. Mihesuah, an enrolled citizen of the Choctaw Nation of Oklahoma, is the Cora Lee Beers Price Professor in the Humanities Program at the University of Kansas. A historian by training, Mihesuah is former editor of American Indian Quarterly and the author or editor of over a dozen award-winning books on Indigenous history and current issues, including Recovering Our Ancestors' Gardens and Indigenous Food Sovereignty in the United States. Her latest novel is The Hatak Witches.
Featured Book: Dance of the Returned
Website: http://devonmihesuah.blog.ku.edu
---
Check back soon for details about Devon's appearance at the 2022 Festival of Books!