Dick Beardsley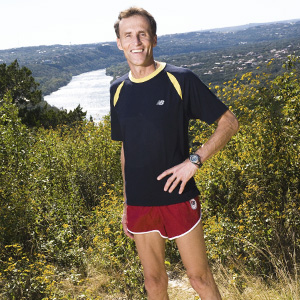 Dick Beardsley became world-famous as the second-place finisher in the 1982 Boston Marathon, a memorable contest known as the "Duel in the Sun." His book, Staying the Course, recounts that race and the challenges that followed, including a series of near-fatal accidents and a subsequent addiction to painkillers. As a motivational and inspirational speaker, Beardsley now shares his experiences of overcoming these and other tragedies with audiences worldwide.
Featured Book: Staying the Course: A Runner's Toughest Race
Website: https://www.dickbeardsley.com/
---
Check back soon for details about Dick's appearance at the 2022 Festival of Books!