Dick Beardsley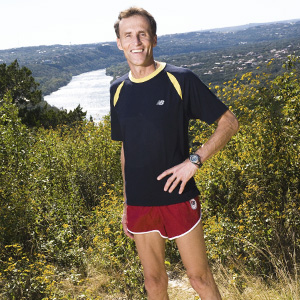 Dick Beardsley became world-famous as the second-place finisher in the 1982 Boston Marathon, a memorable contest known as the "Duel in the Sun." His book, Staying the Course, recounts that race and the challenges that followed, including a series of near-fatal accidents and a subsequent addiction to painkillers. As a motivational and inspirational speaker, Beardsley now shares his experiences of overcoming these and other tragedies with audiences worldwide.
Featured Book: Staying the Course: A Runner's Toughest Race
Website: https://www.dickbeardsley.com/
---
DICK'S EVENTS:
Friday, Sept. 23 @ 2:30 p.m. – Staying the Course: Overcoming Adversity – SDSU, Briggs Library Archives & Special Collections Reading Room, Brookings· 
Friday, Sept. 23 @ 3:30 p.m. – Author Signing Event– Oscar Larson PAC, Room 140
Friday, Sept. 23 @ 7:00 p.m. – Reflections on 60 Years of the Jack 15 Road Race – South Dakota Art Museum, Brookings
Click here to view the full Festival schedule.