Freya Manfred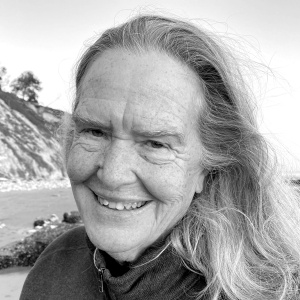 Freya Manfred attended Macalester College and Stanford University and has received a Radcliffe Grant and a National Endowment for the Arts Grant. She has won the 2009 Midwest Booksellers Choice Award for Poetry, and her poems have appeared in more than a hundred reviews, magazines, and anthologies. She lives with her husband, screenwriter Thomas Pope, in Stillwater, Minnesota. Their sons, visual artists Bly Pope and Rowan Pope, have illustrated many of her books.
Featured title: When I Was Young and Old
Website: https://freyamanfredwriter.com
---
FREYA'S EVENTS:
Saturday, Sept. 23 @ 11:30 a.m. – When I Was Young and Old: A Reading – The Lodge, Cody Room
Saturday, Sept. 23 @ 12:45 p.m. – Author Signing Event – The Lodge, Bullock & Roosevelt Rooms
Click here to view the full Festival schedule.