George Tsakiridis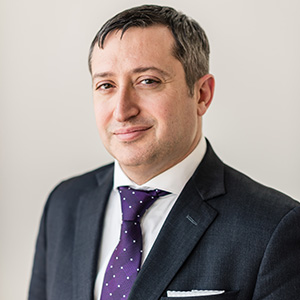 George Tsakiridis is senior lecturer of philosophy and religion at South Dakota State University. Originally hailing from Chicago, he is also involved as a writer and actor in independent film. Tsakiridis is the author of Seven Virtues for Success and Evagrius Ponticus and Cognitive Science: A Look at Moral Evil and the Thoughts. He is currently active in religion and pop culture writing, recently editing volumes on Spider-Man and Breaking Bad.
Featured Book: Seven Virtues for Success
Website: http://sdstate.edu/directory/george-tsakiridis
---
GEORGE'S EVENTS:
Saturday, Sept. 24 @ 3:00 p.m. – The Seven Virtues in a Changing World – Oscar Larson PAC, Multi-Use Rehearsal South (195A), Brookings
Saturday, Sept. 24 @ 4:00 p.m. – Author Signing Event– Oscar Larson PAC, Room 140
Click here to view the full Festival schedule.