Hector Curriel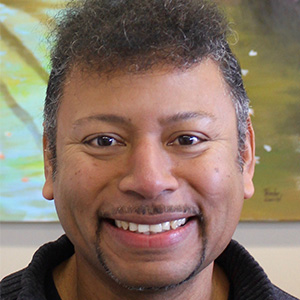 Hector Curriel is an illustrator, watercolor artist, and cartoonist whose first book is the graphic novel America Ace: Joe Foss, Fighter Pilot. Originally from Lima, Peru, Curriel has always carried with him a love for art. He now enjoys being part of the community of artists in Sioux Falls, and he specializes in bringing out the area's natural beauty in his paintings.
Featured Book: American Ace: Joe Foss, Fighter Pilot
Website: https://hectorcurriel-artwork.com/
---
Check back soon for details about Hector's appearance at the 2022 Festival of Books!