James Solheim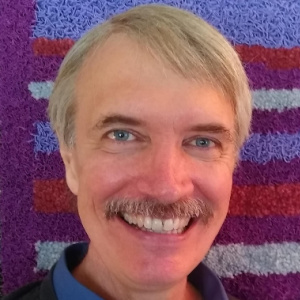 James Solheim is a writer and illustrator. He was born in North Dakota but was raised all over the Midwest, including Vermillion and Sioux Falls. His children's books have been praised by The Wall Street Journal, PBS, and The Washington Post. His newest book, Eat Your Woolly Mammoths, covers two million years of the world's most amazing food facts. Besides writing and illustrating, Mr. Solheim gives presentations to encourage kids' success through the fun of books.
Featured title: Eat Your Woolly Mammoths!
Website: https://jamessolheim.com
---
JAMES'S EVENTS:
Saturday, Sept. 23 @ 11:30 a.m. – Eat Your Woolly Mammoths! How I Researched, Wrote, and Illustrated a Book Covering Two Million Years of the World's Most Amazing Foods – Deadwood Public Library, Downstairs
Saturday, Sept. 23 @ 12:45 p.m. – Author Signing Event – The Lodge, Bullock & Roosevelt Rooms
Click here to view the full Festival schedule.
If your family received a copy of his book Born Yesterday from Dolly Parton's Imagination Library, go ahead and bring a copy to his presentation for him to autograph!