Jerry Wilson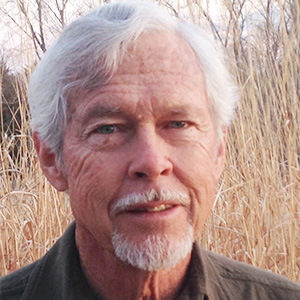 Jerry Wilson is the author of six books, including novels, short stories, and environmental non-fiction. His most recent books are Eden to Orizaba, a novel about immigrants across the southern border, and Seasons of the Coyote, an eco-memoir of life in the woods and prairie on the Missouri River Bluff in southeast South Dakota, where he has invested the past four decades. In former lives he was a professor of journalism and managing editor of South Dakota Magazine.
Featured Book: Eden to Orizaba
---
Check back soon for details about Jerry's appearance at the 2022 Festival of Books!