Jim Reese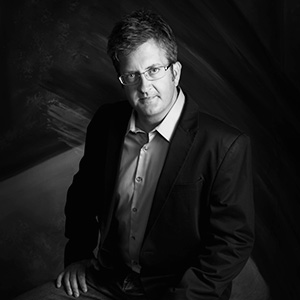 Jim Reese is Associate Professor of English and Director of the Great Plains Writers' Tour at Mount Marty University in Yankton, South Dakota. He has spoken at venues from the Library of Congress to San Quentin Prison. Reese's awards include a First Place Allen Ginsberg Poetry Award and a Distinguished Public Service Award in recognition of his contributions to the Education Department at Federal Prison Camp Yankton. His fourth poetry collection, Dancing Room Only, is coming this year.
Featured Book: Bone Chalk
Website: http://jimreese.org
---
Check back soon for details about Jim's appearance at the 2022 Festival of Books!