Katherine Wiltenburg Todrys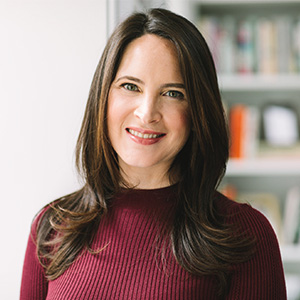 Katherine Wiltenburg Todrys is a lawyer specializing in health and human rights research and advocacy. A former researcher with Human Rights Watch, she has reported on health conditions in African prisons, access to HIV treatment for migrants, and police abuses against sex workers in New York City. Her first book, Black Snake, considers the health impacts of fracking in the Bakken and tells the story of four Indigenous leaders in their fight against the Dakota Access Pipeline.
Featured Book: Black Snake: Standing Rock, the Dakota Access Pipeline, and Environmental Justice
---
Check back soon for details about Katherine's appearance at the 2022 Festival of Books!