Marcella Remund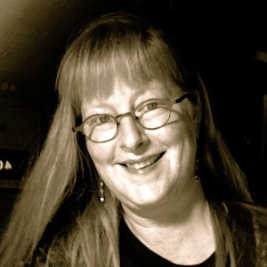 Topics: Ireland, Literature, Poetry, South Dakota, Women
Community: Vermillion
Program Types: Speakers Bureau, Virtual Program(s)
surfaceworld@yahoo.com | (605) 366-6096
In Search of the Magdalenes
Slides, discussion, and poetry reading of Remund's travels in Ireland to research the Magdalene Laundries, institutions in which girls and women were held and forced into unpaid labor throughout the 18th-20th centuries. Includes history, travel photos, contemporary Irish views, and discussion of the connection to American Magdalene institutions.
Plain Poetry
A poetry reading of Remund's original work, accompanied by slides. The program features poetry that explores ways in which even the simplest daily activities, especially those in a rural setting, can be seen as filled with significance. It also looks at the ways in which ordinary human loss, longing, and frustration can reveal the beauty of our human experience. The poems explore relationships, parenting, aging and illness, love, doubt and hope.