Marcella Remund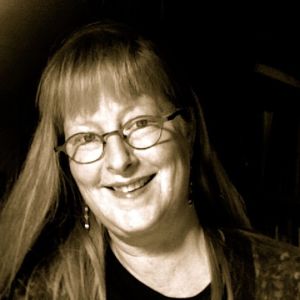 Topics: Literature, Poetry, South Dakota, Women, Writing
Community: Vermillion
Program Types: Speakers Bureau, Virtual Program(s)
Independent Scholar
surfaceworld@yahoo.com | (605) 366-6096
In Search of the Magdalene Laundries
Remund combines historical information and a slide presentation on her solo trip throughout Ireland to document the former laundries, a reading of poems resulting from this research, and discussion/Q&A.
Plain Poetry
Remund reads poems from her two books and current book in progress. These poems explore life in the Midwestern U.S., the influence of place, relationships, aging, and the deeper meaning often overlooked in everyday activities.