Marj Charlier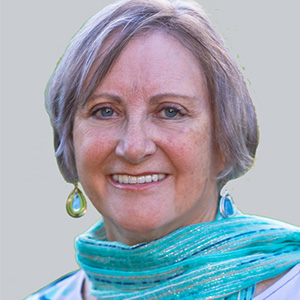 Marj Charlier is a former Wall Street Journal reporter and the author of 12 novels and three novellas. Her first historical novel, The Rebel Nun, set in sixth-century Gaul, was published in March 2021 as a BuzzFeed "most anticipated novel." Her second historical novel, The Candlemaker's Woman, comes out in 2022. Charlier teaches writing and publishing workshops throughout Southern California and was selected for residency at the Dorland Mountain Arts Colony this past spring.
Featured Book: The Rebel Nun
Website: https://www.authormarjcharlier.com/
---
Check back soon for details about Marj's appearance at the 2022 Festival of Books!