Mark Lee Gardner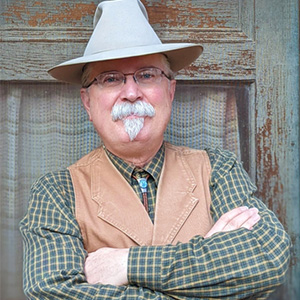 Mark Lee Gardner is the author of Rough Riders, To Hell on a Fast Horse, Shot All to Hell, and most recently, The Earth Is All that Lasts. He has twice received the Spur Award from Western Writers of America, among other honors. An authority on the American West, Gardner has appeared on PBS's American Experience, as well as on the History Channel, the Travel Channel, and NPR. He lives in Cascade, Colorado.
Featured Book: The Earth Is All that Lasts: Crazy Horse, Sitting Bull, and the Last Stand of the Great Sioux Nation
Website: http://songofthewest.com
---
Check back soon for details about Mark's appearance at the 2022 Festival of Books!