Marsha Mittman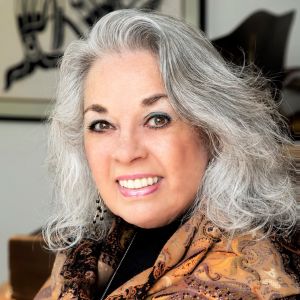 Topics: Poetry, South Dakota, Women, Writing
Communities: Spearfish
Program Types: Speakers Bureau, Virtual Program(s)
http://thenextfoundation.org
Author, Feminist, Speaker, Meditation instructor, Global traveler
The Next Foundation, Inc.
marsha.mittman@thenextfoundation.org | (605) 644-8062
Write Your Story!
Everyone is on a personal journey and has a story to tell. And each story is different, which is why they're all so interesting. Join a published memoirist/poet/essayist/ to learn how to write your tale.
Poetry Workshop
Enjoy reading poetry? Interested in writing poetry or want to improve your skills? Poet published in the US, England, Germany, Australia, and India will tailor a program to attendees' interests and needs.
Getting Published
Suggestions for finalizing submissions, and where and how to get published by indie (independent) publishers, literary journals, and anthologies. Enjoy Some Laughs! Mittman's humorous memoir, You Know You Moved to South Dakota from New York City WHEN… Hear how a born and bred city gal learned to navigate the real Wild West, celebrating all the myriad cultural differences along the way.
Meditation for Relaxation, Improved Health and Awareness
Mittman's explanation of meditation and its health benefits along with the teaching of various non-denominational methods. She has been meditating for thirty years and has facilitated programs in twelve states. Please specify beginner, intermediate, or advanced.