Mike Artell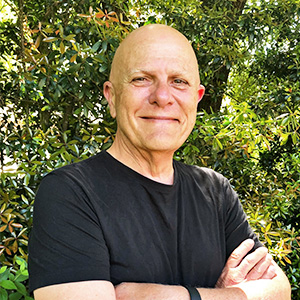 Mike Artell is an award-winning author, illustrator, cartoonist, musician, and professional speaker with an extensive background in sales and marketing, primarily with technology-based companies. He has written and/or illustrated more than 35 books since 1990, including Petite Rouge: A Cajun Red Riding Hood, named the 2009 Read Aloud Book of the Year by the National Association of Elementary School Principals. Artell lives in Covington, Louisiana with his wife, a middle school librarian.
Featured Book: Rockin' Horse
Website: https://mikeartell.com/
---
Check back soon for details about Mike's appearance at the 2022 Festival of Books!