Noel Hamiel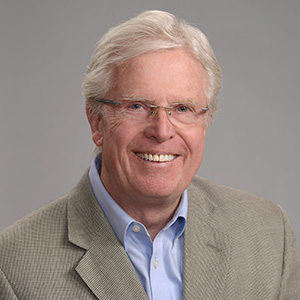 Noel Hamiel is a South Dakota native and career journalist who worked at daily newspapers in five states. He won numerous awards for editorial and column writing and was inducted into the South Dakota Newspaper Hall of Fame in 2012. Hamiel later traveled the state for the South Dakota Community Foundation, helping communities establish their own philanthropic funds. A former member of the South Dakota Legislature, he lives in Rapid City with his wife.
Featured Book: South Dakota's Mathis Murders: Horror in the Heartland
Website: http://noelhamiel.com
---
NOEL'S EVENTS:
Saturday, Sept. 24 @ 10:00 a.m. – South Dakota True Crime: The Mathis Murders – Brookings Public Library Cooper Rooms A & B, Brookings
Saturday, Sept. 24 @ 12:00 p.m. – Author Signing Event– Oscar Larson PAC, Room 140
Click here to view the full Festival schedule.