Patrick Hicks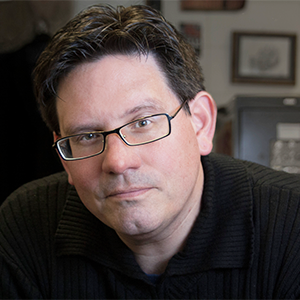 Patrick Hicks is the author of The Commandant of Lubizec, Adoptable, The Collector of Names, and Library of the Mind,among others. He is the Writer-in-Residence at Augustana University as well as a faculty member in the MFA Program at Sierra Nevada University. A former Visiting Fellow at Oxford, Hicks was recently a finalist for an Emmy and hosts the popular radio show, Poetry from Studio 47. His latest novel is In the Shadow of Dora.
Featured Book: In the Shadow of Dora
Website: http://patrickhicks.org
---
Check back soon for details about Patrick's appearance at the 2022 Festival of Books!