Phyllis Schrag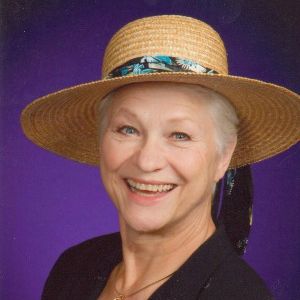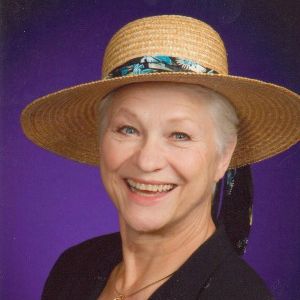 Topics: Communication, Education, History, Literature, South Dakota, Theater, Women
Community: Ames, IA
Program Types: Speakers Bureau, Virtual Program(s)
phyllis_schrag@mediacombb.net | (515) 337-1713
Alice Roosevelt Longworth – What They Say About Me is True!
Audience members will represent reporters at a press conference in Alice's home asking predetermined questions. Via a PowerPoint™ presentation, the answers will give an account of Alice's colorful life, her relationships with her father, stepmother, and family members as well as the times in which she lived. This is a lively, witty, clever, acerbic, and delightfully rebellious daughter of Theodore Roosevelt, the 26th US President.
Mirror, Mirror on the Wall, I Am My Mother After All
You say or do something, and you wonder, "where did that come from?" only to remember your mother said and did that and suddenly you realize you have become your mother. Using PowerPoint, audiences will be reminded of common expressions used by our mothers, along with humorous stories that help us understand the powerful gene pool from which we came.
The King of Little Things – Literacy, Storytelling and Puppetry
This program is a storytelling, creative dramatics, audience participation program ideally suited for children, but adults love it as well. In this 30–45-minute program, participants learn about The King of Little Things by Bil Lepp. Puppets, creative dramatics, and sing-alongs are included.
If You Have to Grow Up, It Might as Well Be in a Small Town
Growing up in a 1950's small town has unique advantages that modern children will never experience. This "storytelling" type lecture is sure to delight audiences as it explores commonalities found in most regional small towns. Details of lessons learned from a child's point-of-view will evoke many individual memories among audience members.
Baseball, Preachers, and Funerals
This program is a humorous yet poignant look at small town life where all the town kids were needed to have their own "World Series," preachers had their impact on children's development, and funerals were simply a part of life. Lessons gleaned from baseball, preachers, and funerals present a child's perspective of life in a small town.