Reyna Grande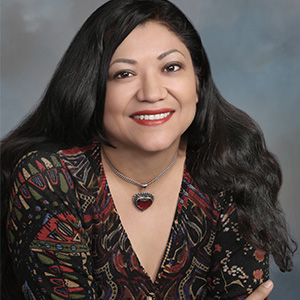 Reyna Grande is an award-winning author, motivational speaker, and writing teacher. As a young girl, she crossed the U.S.-Mexico border to join her family in Los Angeles, a harrowing journey chronicled in The Distance Between Us, a National Book Critics Circle Award finalist. Grande's most recent books are the anthology Somewhere We Are Human and the historical novel A Ballad of Love and Glory. She lives in Woodland, California, with her husband and two children.
Featured Book: A Ballad of Love and Glory
Website: http://reynagrande.com
---
Check back soon for details about Reyna's appearance at the 2022 Festival of Books!