Robert Sawyer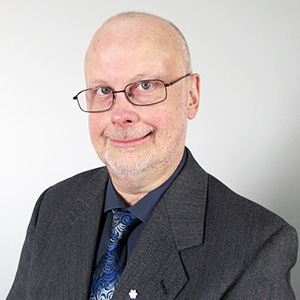 Robert J. Sawyer is a bestselling science-fiction author from Toronto, one of only eight writers to win all three of the world's top sci-fi novel awards: the Hugo, Nebula, and John W. Campbell Memorial. His 24 novels include FlashForward, the basis for the ABC TV series; the Aurora Award-winning Quantum Night; and most recently, The Oppenheimer Alternative. A past president of the Science Fiction and Fantasy Writers of America, Sawyer is a member of the Order of Canada.
Featured Book: The Oppenheimer Alternative
Website: http://sfwriter.com
---
Check back soon for details about Robert's appearance at the 2022 Festival of Books!