Sam Kean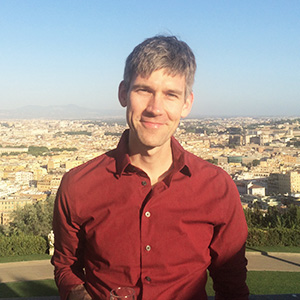 Sam Kean is the New York Times bestselling author of six books, including The Icepick Surgeon, The Bastard Brigade, and The Dueling Neurosurgeons. His work has appeared in The New Yorker, The Atlantic Monthly, The New York Times Magazine, and Slate and has been featured on NPR's Radiolab, Science Friday, All Things Considered, and Fresh Air. Kean's podcast, The Disappearing Spoon, debuted at #1 on the iTunes charts for science podcasts.
Featured Book: The Icepick Surgeon: Murder, Fraud, Sabotage, Piracy, and Other Dastardly Deeds Perpetrated in the Name of Science
Website: http://samkean.com
---
SAM'S EVENTS:
Saturday, Sept. 24 @ 10:00 a.m. – The Bastard Brigade and Other Shocking True Stories – Oscar Larson PAC, Founders Recital Hall, Brookings
Saturday, Sept. 24 @ 12:00 p.m. – Author Signing Event– Oscar Larson PAC, Room 140
Click here to view the full Festival schedule.