Sara Woster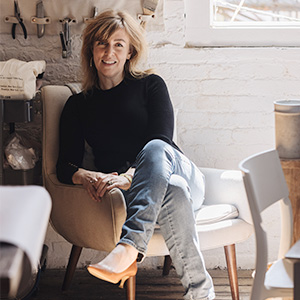 Sara Woster is a painter, illustrator, animator, and writer who shows her work around the world and recently founded The Painting School. She has illustrated several children's books, written two middle-grade novels, and contributed personal essays to multiple anthologies. Woster holds a creative writing degree from The New School and has received a Jerome Foundation Emerging Artist Fellowship, a Franconia Sculpture Park residency, and a Brooklyn Arts Council SU-CASA residency. She lives with her family in Brooklyn.
Featured Book: Painting Can Save Your Life: How and Why We Paint
Website: http://sarawoster.com
---
Check back soon for details about Sara's appearance at the 2022 Festival of Books!