SDHC Awards $40K in Grants
January 21, 2023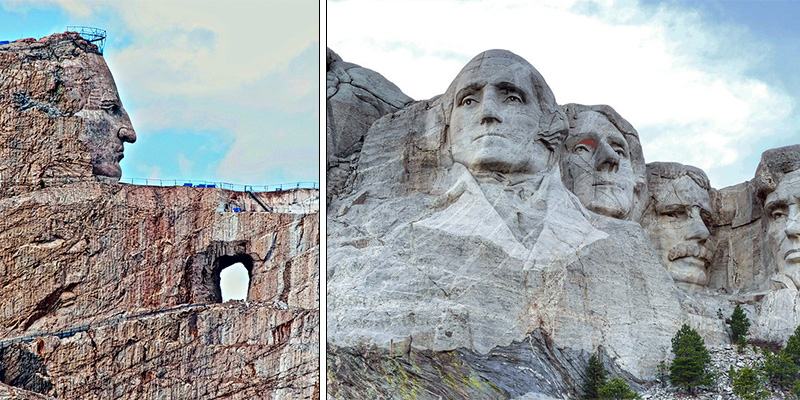 The South Dakota Humanities Council has awarded $40,310 to four organizations to provide humanities programs in communities across the state and online.
"These programs range from local interests like Hermosa area history to global concerns like the Iraq War anniversary," said SDHC Executive Director Ann Volin. "They represent the kind of grassroots humanities projects that are truly meaningful to our state's citizens, and SDHC is happy to support them."
The board of directors of the statewide non-profit, whose sole mission is to deliver humanities programs to South Dakotans, approved the grant proposals at its latest board meeting. Successful applicants submitted projects led by humanities professionals and featuring humanities as a central focus of their program, event, or research project.
The following organizations received awards.
Hermosa Arts and History Association in Hermosa received $6,550 for "Bags, Boxes and Bins of History." To preserve local history and educate youth, this project will create containers which can be checked out by teachers, homeschoolers, 4H clubs, youth groups, and others. The contents will include hands-on museum artifacts with a local history theme, accompanied by suggested lessons plan aligned with South Dakota state content standards and other educational resources. Learn more at www.hermosahistory.org
South Dakota Historical Society Foundation in Pierre received $19,822 for "South Dakota State Historical Society Annual History Conference 2023." The theme of the conference, April 21-22, is "Great Faces, Great Places: History Makers in South Dakota." Eleven scholars will discuss and celebrate six individuals, an army of women fighting for voting rights, and a cultural oasis in Deadwood. The conference will be held in-person in Pierre, with sessions also livestreamed and recorded to reach a wider audience. Learn more at www.sdhsf.org
Augustana University English and Journalism Department in Sioux Falls received $4,300 for "Brian Turner Reading and Discussion." A U.S. Army veteran and an award-winning poet and essayist, Turner will visit Augustana on March 20 to reflect on the 20th anniversary of the beginning of the Iraq War, in which he served. While there, he will speak to several classes, lead a writing workshop for veterans, and present a public address. Learn more at www.augie.edu/academics/undergraduate-programs/english


University of South Dakota Department of English in Vermillion received $9,638 for "Utopia/Dystopia Symposium: From Moore's Utopia to The Hunger Games." This symposium, February 6-7, will consider the pervasive influence of utopian and dystopian concepts in contemporary American. Activities will include a pedagogy seminar, film screenings and discussions, and a keynote address by author Alexander Weinstein. Learn more at www.usd.edu/Academics/Colleges-and-Schools/college-of-arts-sciences/english
---
Learn more about humanities programming in South Dakota by signing up for SDHC e-Updates!