SDHC Awards $60K in Grants
July 9, 2022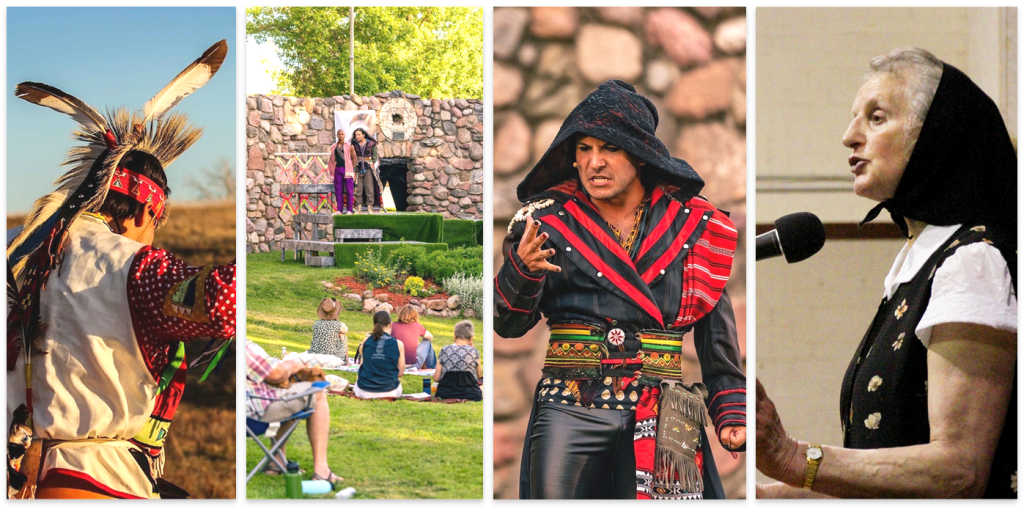 From Shakespeare to skateboarding, the humanities infuse events going on around the state this summer and fall. The South Dakota Humanities Council has awarded $60,759 to organizations providing humanities programs for South Dakotans.
The board of directors of the statewide non-profit, whose sole mission is to deliver humanities programming to South Dakotans, approved the grant applications of seven organizations at its latest board meeting.
Successful applicants submit projects led by humanities professionals and feature humanities as a central focus of their program, event, or research project. The following organizations received awards.
ABOUT SDHC
South Dakota Humanities Council, a non-profit organization founded in 1972, delivers humanities programming to South Dakotans. As a steward of the state's heritage, the Council promotes the exchange of ideas to foster a thoughtful and engaged society and the appreciation of South Dakota history, literature, and the humanities. The council works through grant-making and cultural programs, including the South Dakota Festival of Books and One Book South Dakota.
For information about SDHC grant opportunities, visit the Grants page.
---
Learn more about humanities programming in South Dakota by signing up for SDHC e-Updates!