SDSU to Bring Ancient History to Life in Brookings
May 20, 2023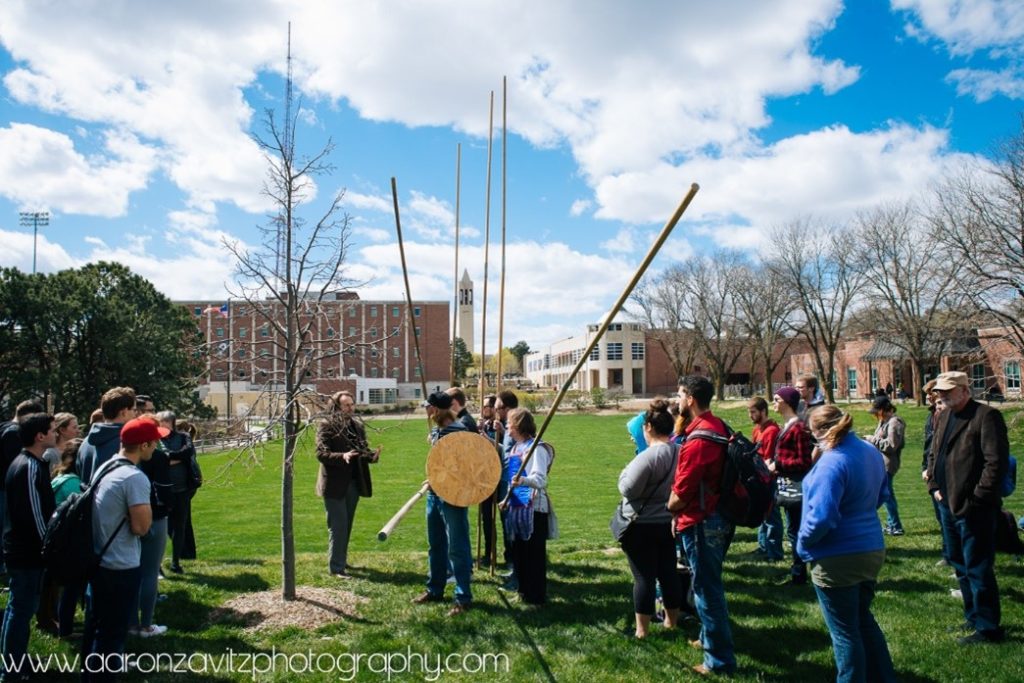 SDSU to Bring Ancient History to Life in Brookings
If you've ever wondered what it was like to march with Alexander the Great, you now have a chance to find out!
The SDSU School of American and Global Studies, in collaboration with SDHC, is planning a unique project for the Brookings community on Saturday, May 27 from 10:00 a.m.-4:00 p.m. at Larson Park, 22nd Avenue South and Eastbrook Drive. During the event, a group of volunteers and students from an experimental history class will be trained to march in a phalanx for a day.
What is a phalanx? According to the Merriam-Webster Dictionary, a phalanx is "a body of heavily armed infantry in ancient Greece formed in close deep ranks and files."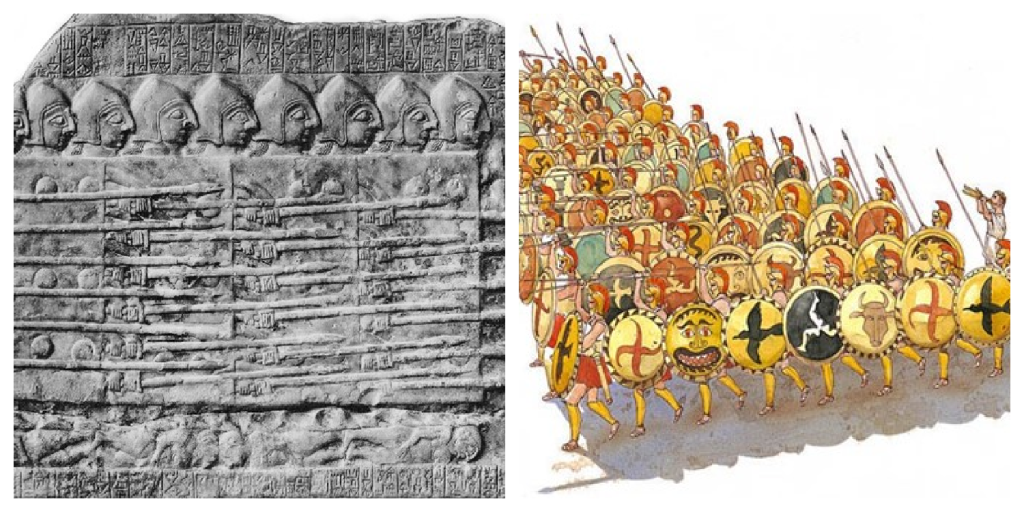 SDSU Professor Graham Wrightson, director of the project, is an expert in Greek warfare. He has published more than 20 books, articles, and papers. His primary focus is the infantry and the Macedonian phalanx – how it trained, functioned, and battled. He has a particular interest in Alexander the Great.
In 2016, Wrightson received a grant to build replica sarissas, ancient spears used in battle that ranged from 13-20 feet in length. This May, he convened an experimental history class to assist with this project. Those students will finish the process of building the sarissas, and the project will culminate with a public training session to test them in practice.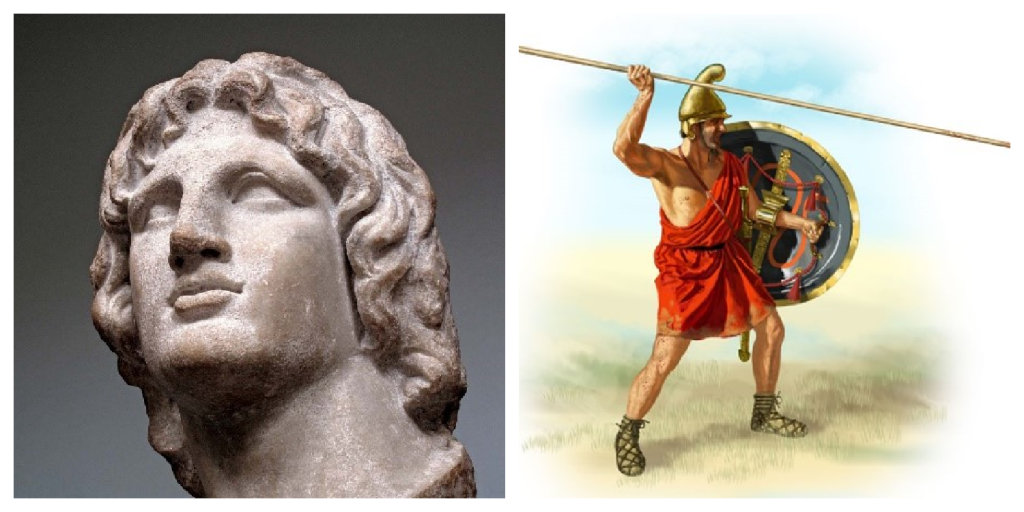 Wrightson has invited Lucian Staiano-Daniels, an expert in medieval pikes, to assist with the project. Staiano-Daniels is currently a Visiting Assistant Professor in Peace and Conflict Studies at Colgate University. On the two days directly preceding the event, Staiano-Daniels will train students in an experimental history class. Then, on May 27th, the students will take what they have learned and "pay it forward" by functioning as non-commissioned officers to train community volunteers to create and march in a phalanx. This method of training resembles the historical training of new recruits in the army of Gustavus Adolphus, King of Sweden.
Wrightson hopes that this event will bring history to life. Specifically, he hopes that the experience will shed light on certain aspects of military history of Ancient and Medieval Europe which would otherwise not get promoted in South Dakota.
All ages and genders are welcome and encouraged to contribute to this modern-day reenactment of ancient and medieval history. To register for the event, please send an email to graham.wrightson@sdstate.edu. For more information, please contact the SDSU School of American and Global Studies at (605) 688-5101.
---
Learn more about humanities programming in South Dakota by signing up for SDHC e-Updates!