Seth Tupper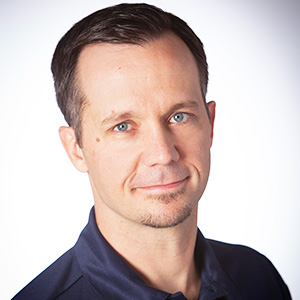 Seth Tupper is the co-author, with Johnny Sundby, of Surviving the '72 Flood, about a natural disaster that killed 238 people 50 years ago in the Black Hills. Tupper worked as a newspaper journalist for 18 years and is now a supervising senior producer for South Dakota Public Broadcasting. His journalism honors include a National Edward R. Murrow Award for investigative reporting, and his books include Calvin Coolidge in the Black Hills.
Featured Book: Surviving the '72 Flood: Eyewitness Accounts from One of the Nation's Deadliest Disasters
Website: http://sethtupper.com
---
Check back soon for details about Seth's appearance at the 2022 Festival of Books!