"Speaking of Health" Unites Medicine, Humanities
August 13, 2022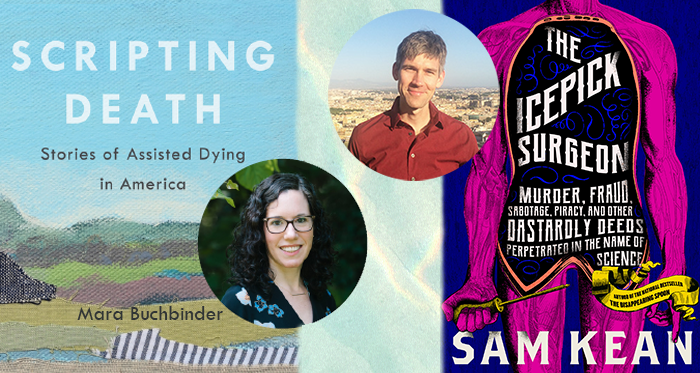 Human health means more than just physical well-being.
In recognition of this fact, the University of South Dakota Wegner Health Sciences Library, in partnership with the Sanford School of Medicine (SSoM), is hosting a "Speaking of Health" series in which health humanities authors discuss their cross-disciplinary work.
Funded in part by a $10,000 South Dakota Humanities Council grant, the project is a part of Wegner Library and SSoM's efforts to implement more health humanities courses in the medical school and expand related article collections in the library. According to Anna Simonson, "Speaking of Health" project director, PhD historian and faculty librarian, health humanities is a cross-disciplinary term used when humanities disciplines like anthropology, history, sociology, literature, and art incorporate conversations about medicine, health, and wellness that are typically reserved for the scientific community.
"Our health is a critical component of how we are able to live our lives, and having thoughtful conversations about health and wellness with experts and engaging the public in these conversations is the essence of what I understand the South Dakota Humanities Council mission to be," Simonson said. "Health humanities is a really important, kind of profound, unique discipline that touches on something that is important to every single person: their health and well-being."
The "Speaking of Health" series will focus on authors who engage in important conversations about medicine that are interesting and accessible to the public. These books and authors promote conversation about medical ethics, the relationship between health and an individual, the position of medicine and wellness in society, and more. So far, the library has two authors set for the fall, with hopes of adding another in the spring.
Speaking this fall are Mara Buchbinder on September 15 and Sam Kean on December 20. Both programs will be held at 6 p.m. in the Nettle classroom of the Wegner Library in Sioux Falls. Buchbinder is the chair of the social medicine program at the University of North Carolina, Chapel Hill and will be speaking about her latest of three books, Scripting Death: Stories of Assisted Dying in America. Kean, a New York Times bestselling author of six books, will be discussing media ethics and science in his 2021 book, The Icepick Surgeon.
"We wanted to find scholars that engaged in the topics that affect the public and that would interest the public. And of course, a topic that has to do with health humanities and broadening our discussions of medicine and wellness beyond just the scientific numbers and really bringing the human into the story," Simonson said.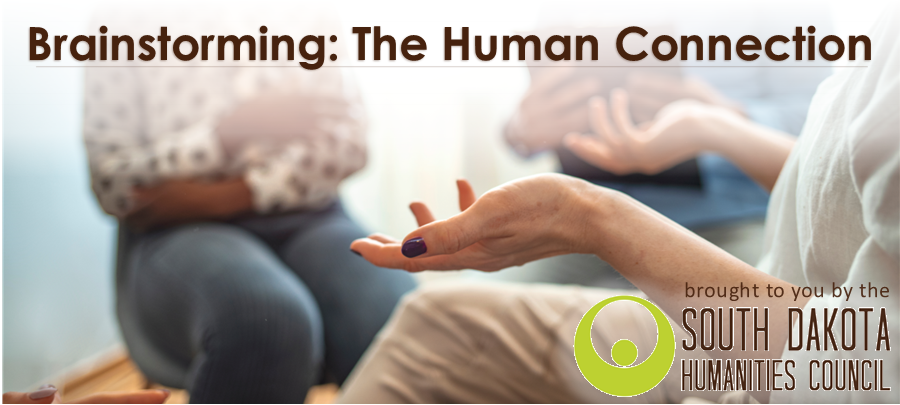 The events are free and welcome medical students, health professionals, and the public. There will also be a virtual option to attend the talks as bonus Festival of Books sessions. Watch sdbookfestival.com for access information. Simonson will talk more about this project on SDHC's virtual Brainstorming program at 10:30 a.m. Thursday, August 18. Visit sdhumanities.org/brainstorming-the-human-connection to find the weekly Zoom link.
---
Learn more about humanities programming in South Dakota by signing up for SDHC e-Updates!