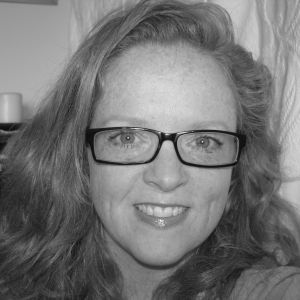 Topics: Anti-racism, Communication, Creativity and Consciousness, Discussion Leader, Education, Medicine/Healing, Musical Performance, South Dakota, Theater, Writing
Community: Vermillion
Program Types: Book Club to Go, Speakers Bureau, Virtual Program(s), Young Readers One Book
sandra.mollman@gmail.com | (605) 670-9753
Civic Spaces of Imagination
Artists are creative people from all disciplines and experiences. Artists are a natural resource located in every city, small town, and rural community. This program builds awareness for how artists in South Dakota and elsewhere collaborate with community partners and residents not only through their ability to make, but also by using their creative skills to reconnect, reimagine, and rebuild a more equitable and healthy future.
The Role of Theatre in Civil Discourse
Theatre provides entertainment and escape for its patrons and participants alike. Theatre artists strive to engage their audiences to live with them for a moment IN the moment, together as a community, where they will all imagine together, express together, experience and explore together in the community they are creating together for the stage. This discussion explores the use of theatre spaces for creative, inspired, civil discourse, with a common goal of exploring the communities that we are creating together off the stage.
Cracked Mirror Sound Mosaics: Fragmented Reflections of Our World through Song
As a singer/songwriter/playwright/composer, Mollman pieces songs together using the bits of life found around her: excerpts from memories, essays, poetry, interviews, and conversations; specks of photographs, artworks, quotations, and images; scraps of relationships, news reports, history, and shared experiences. Her songs explore sensations that linger from major life events, personal as well as communal questions and transformations. Through performance and discussion, this presentation walks through the language of songs written in response to and reflection of life in this moment.
Anti-Racism on the Prairie
This conversation to action explores how predominantly white institutions and organizations can advance racial equity by understanding the roots of racism and oppression. What does a culture without racism look like? How does a culture without oppression function? This discussion explores creating a people-centered culture that understands a variety of perspectives in polycultural community.
The Intersectionality of Creativity, Physics, and Spirituality
This is a conversation exploring what does it mean to be human? Who do we want to be, and how do we want to live? How do the arts, the sciences, and our individual and collective spirituality converge to encourage our intentional evolution of consciousness?