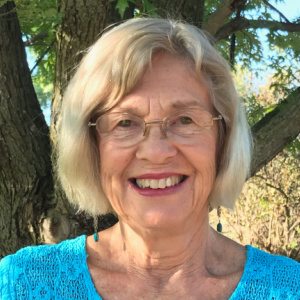 Topics: Environment, History, Literature, Poetry, South Dakota, Writing
Community: Vermillion
Program Types: Pre-recorded Program Video, Speakers Bureau, Virtual Program(s)
https://sites.google.com/a/usd.edu/norma-c-wilson
Norma.Wilson@usd.edu | 605-670-1956
Writing With the Muses
This program traces the ways in which development of Wilson's poetry has followed the trajectory of her life from Tennessee to Oklahoma to South Dakota where she has now lived for 43 years, more than half her life. Places and the people in those places have shaped her voice and her poems. The presentation will encourage the audience members to examine their own life journeys and the ways in which memories, nature and art have influenced them.
Belonging to Nature
Wilson's most recent book Continuity took shape during the COVID 19 pandemic during which our planet earth, our nation and our state have continued to suffer the stresses of climate change. Wilson believes that reading and writing poetry can help individuals to better understand themselves as part of the great continuum of cultures on this earth and to realize the urgency of living with empathy and respect for nature.