April 29, 2023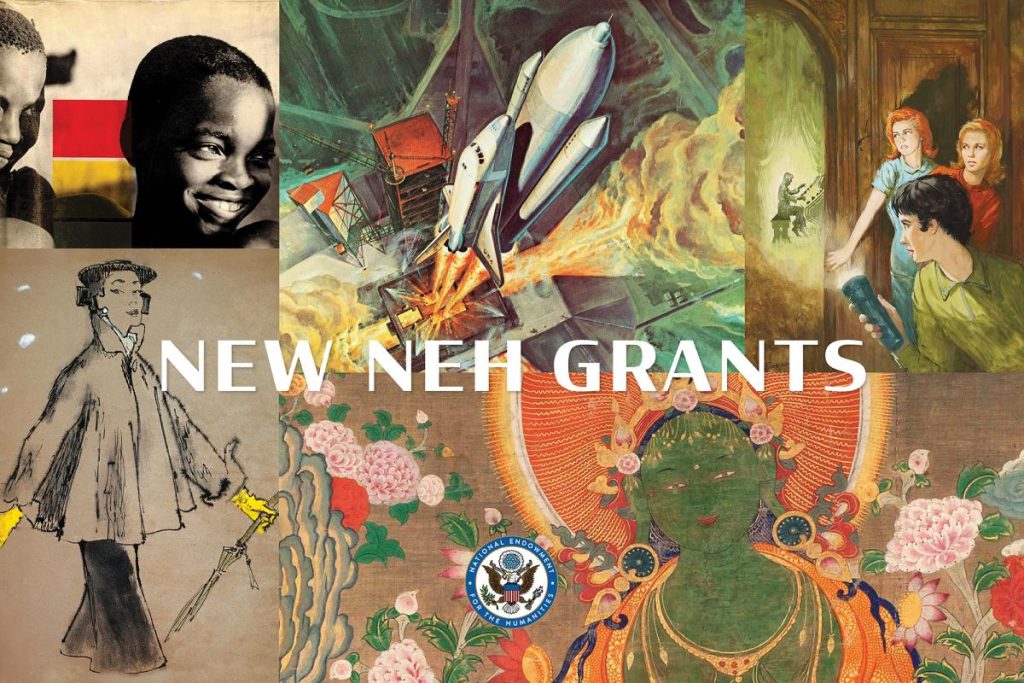 On April 18, the National Endowment for the Humanities announced $35.63 million in grants for 258 humanities projects across the country. Among them is a project to support teachers of dual credit college composition courses, led by South Dakota State University faculty member and frequent SDHC collaborator Amber Jensen.
Jensen, SDSU Faculty Fellow for Dual Credit Excellence and lecturer in the School of English and Interdisciplinary Studies, received $24,999 through the NEH's inaugural Spotlight on Humanities in Higher Education program for "Building Cognitive and Cultural Bridges in the Composition Classroom." She developed and will implement the program with SDSU colleague Nathan Serfling, Writing Center Coordinator.
The project, which will include two summer workshops for faculty to create new materials for dual credit introductory composition courses, is the only NEH grant awarded this cycle in South Dakota. "It is an honor to receive funding from NEH," Jensen said. "It is a wonderful opportunity to develop humanities programming in our region and to grow a project that could potentially impact a significant number of students."
Dual credit courses, offered in both high school and early college, aim to help students understand academic discourse and gain confidence and skills to build a bridge to higher education. Jensen believes a curriculum that supports success among first-generation college students and other underserved student populations will be universally beneficial.
"With more and more students in South Dakota enrolling in dual credit, it is important to consider the ways we can meet the specific needs of high school students, but it is also evident as we explore best practices for meeting those needs that these are also best practices for meeting all students' needs."
For more information and a full list of grants by location, visit https://www.neh.gov/news/neh-announces-3563-million-258-humanities-projects-nationwide.
---
Learn more about humanities programming in South Dakota by signing up for SDHC e-Updates!