June 11, 2022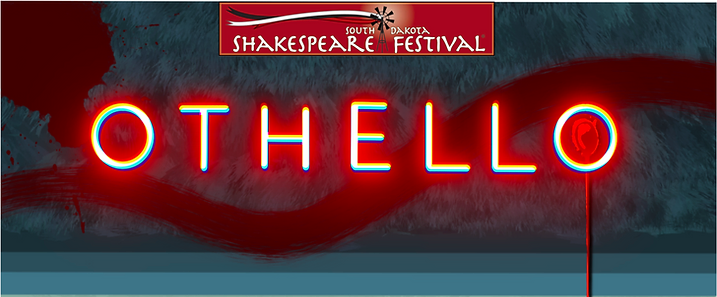 Bring a blanket or lawn chair and get thee to Prentis Park in Vermillion from June 16 – 19 as the annual South Dakota Shakespeare Festival (SDSF) returns for its anticipated 2022 season. The week will feature the nightly production of Othello, adapted and directed by Tara Moses, Seminole Nation of Oklahoma, as well as a variety of programs designed to spark broader understanding of the theatre arts.
The South Dakota Shakespeare Festival is held annually to engage, connect, and inspire the community. Supported, in part, by grant funding from the South Dakota Humanities Council (SDHC), the festival is an inclusive, professional event that promotes the core spirit of the humanities in South Dakota communities.
Ann Volin, SDHC Executive Director, feels strongly that the objective of this four-day event is well-matched to the core values of the Council.
"The South Dakota Shakespeare Festival is important to the Humanities Council because it aligns with the three components of our organization's mission: To celebrate literature, promote civil conversation, and tell the stories that define our state. Specifically, SDSF provides the faces, voices, and physical presence of what can otherwise be an amorphous concept – the concept of the human experience."
In addition to the theatre production, there will be educational and outreach programs over the course of the week. These begin on Thursday, June 16, with an opening from the drum group Eagle Voice Singers. The National Music Museum will host several musical acts, while the Vermillion Public Library will hold a free theatre workshop for youth. USD Arts and Sciences will host Scholars in Conversation at Prentis Park as well as an on-campus visit by author Mary Angela. Vendors will be at the park with their offerings, beginning at 6 p.m. on production evenings.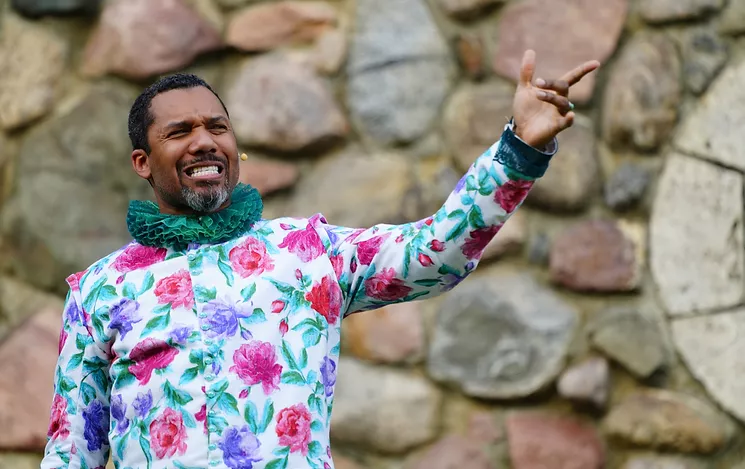 For those who are unable to participate in person, the production of Othello will be video streamed on the festival site, https://www.sdshakespearefestival.org/. There you can also find information on the agenda, events, actors, and staff as well as Tools for Teachers, which has resources for introducing Shakespeare into the classroom.
The production is a free-will donation and is accessible for all.
---
Learn more about humanities programming in South Dakota by signing up for SDHC e-Updates!