July 15, 2023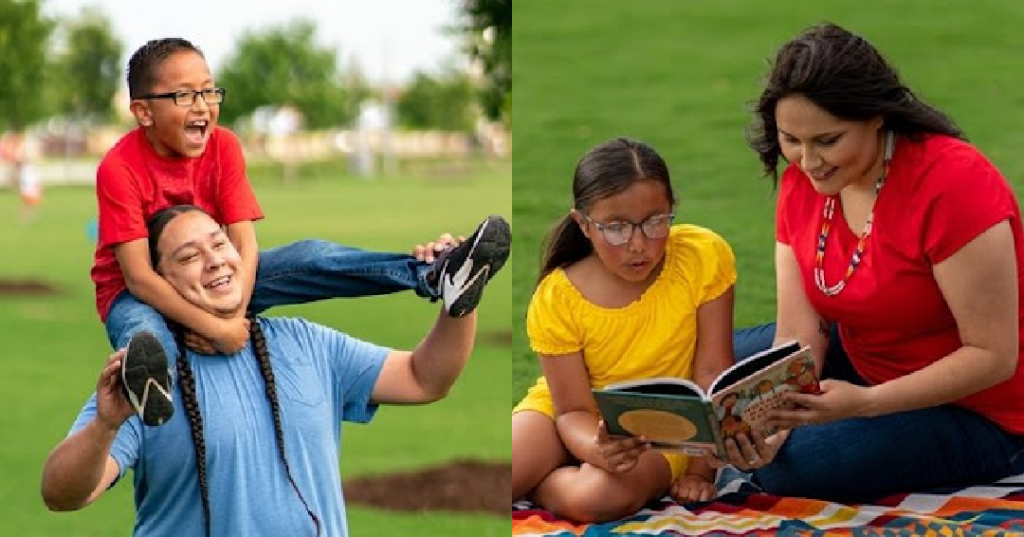 There's a common saying that "our children are the future," and many after-school programs have been built around this concept. Often, however, the family as a whole is neglected, and everyone suffers. Friends of the Children – He Sapa sees this issue and addresses it, specifically for Indigenous families and youth.
Friends of the Children – He Sapa is an Indigenous-led nonprofit that works directly with Indigenous youth and families in the Rapid City area and on the Pine Ridge Reservation through multi-generational professional mentoring support.
"Our model ensures that youth are supported from as early as age 4 through high school graduation – nearly half of the Topa, or the four stages of the Lakota Way of Life," said Trivia Afraid of Lightning-Craddock, program director for Friends of the Children – He Sapa.
With support from an SDHC grant, Friends of the Children – He Sapa is working with Richard Two Dogs, a Lakota wisdom keeper and fluent speaker, to share knowledge with Indigenous youth, families, and the public through meaningful teachings shared widely via Zoom.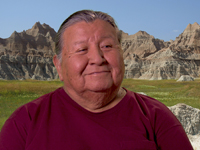 This series, "Monthly Lakota Cultural & Language Instruction with Lakota Elder Mr. Richard Two Dogs," began June 9 and will continue through May 31, 2024. The Zoom presentations are open to the public and will be recorded for later viewing on the organization's website, https://friendshesapa.org/.
This program aims to strengthen families by teaching Lakota language, cultural practices, creativity, and lifeways to promote healing, harmony, and Wolakota (peace/balance) among families and support the social, emotional, and cultural development of Wakanyeja (children). Based on Lakota values and ways of knowing and being, this series encourages understanding and awareness of Lakota culture for all community members, to better serve Indigenous families.
Two Dogs, an enrolled member of the Oglala Sioux Tribe, is a traditional healer and a Wakan Iyeska (Interpreter of the Sacred). He has three decades of experience in development and training in the areas of Lakota mental health and wellness, Lakota language revitalization, cultural competency, child and family development, and individual/family healing. Two Dogs also provides cultural mentorship to Native youth in juvenile corrections facilities in South Dakota and Colorado.
Through Two Dogs' teachings and its ongoing work, Friends of the Children – He Sapa hopes to create healing for the land, the community, and the children by strengthening and restoring the inherent ties the Lakota people have to their culture.
---
Learn more about humanities programming in South Dakota by signing up for SDHC e-Updates!