Terrance Hayes on the American Dream
September 3, 2022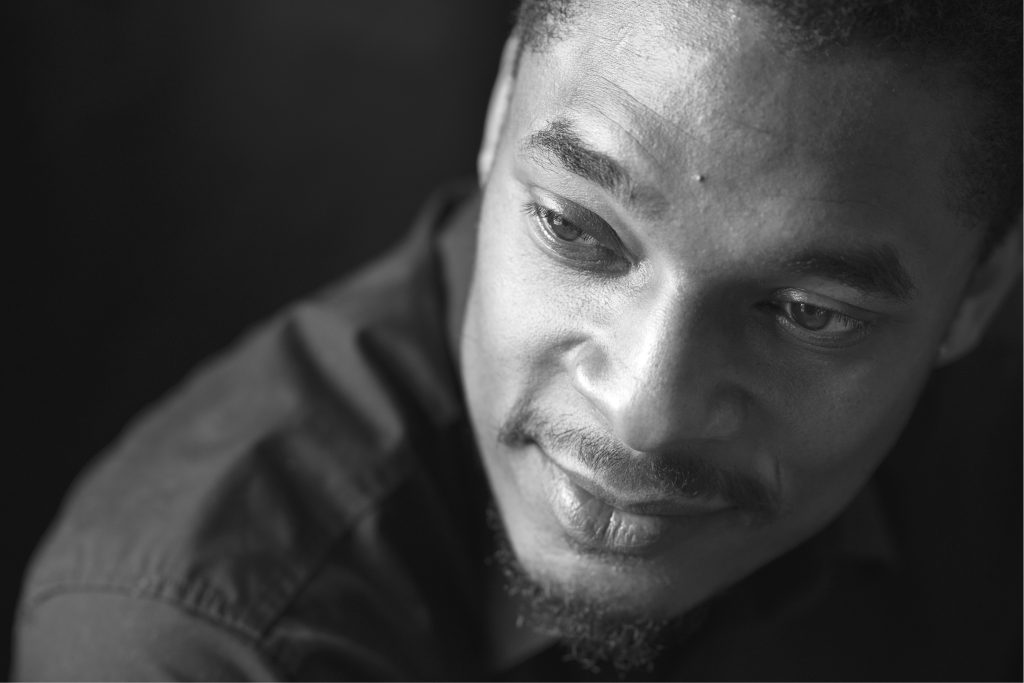 Can poetry still speak to Americans whose souls are buried and busied by technology, politics and $5 per gallon gas prices?
Doubters should catch a presentation by Terrance Hayes at this year's Festival of Books because the poet from New York City — born and raised in South Carolina — is an enthusiastic believer in the power of the written word.
"I'm not going to totally say it's artists that hear the American dream best and then give it its shape," he said recently. "I would say poets carry love in their defense, love in their loneliness, and bewilderment in their doubt and their genius."
Hayes said he has learned to, "always turn my gaze to the window on our country out there, as well as to the mirror for self-reflection, for my family, and always to leave a door into this room where you are welcome to enter, eat, dance and rest."
The accomplished poet credits his success in part to Cave Canem, a non-profit started in 1996 to encourage African American poets in the United States. The organization, whose title means "Beware of the Dog" in Latin, has been credited with helping many of today's leading poets.
Hayes says the very existence of the group is amazing. When Cave Canem won the National Book Award in 2016, he was asked to speak and said this: "In 1968, when a white policeman erroneously shot 33-year-old black poet Henry Dumas in a subway station in Harlem, no one imagined a nation of black poets could exist — it's such a futuristic idea, a world in which descendants of slaves become poets."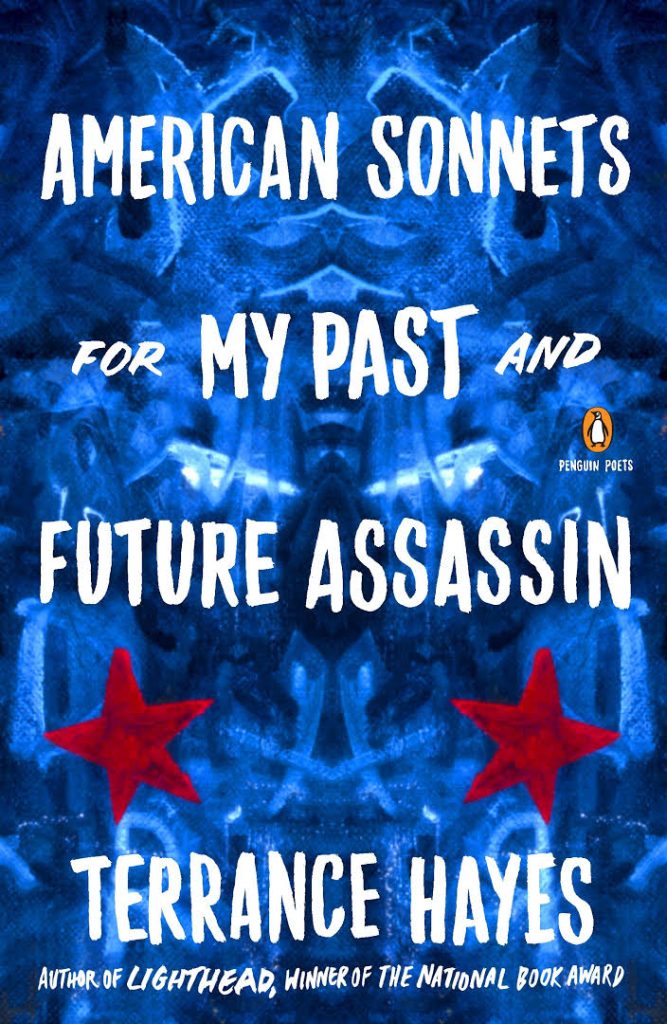 Hayes studied painting and writing, and played basketball while attending Coker College in Hartsville, S.C. He received an MFA from the University of Pittsburgh and then began a teaching career that included stints in Japan, Ohio and Louisiana before he became a professor of English at New York University.
Hayes, 50, has already won many honors for his poetry, including a 2010 National Book Award, and he is known as an engaging and humorous speaker who loves his craft and his country. One message he delivers is that people need to have the right expectations of a poem.
"People show up wanting answers in poems," he told a group of students, "but most of art is not about answers, it's about questions. It's both clarifying and complicating — but it's not trying to simplify things because we're not simple, nobody is really simple.
"That's what interests me as an artist," he said. "To not settle on one side of the fence or the other but to stand right on it and look at both sides at once."
Editor's Note: A version of this feature story will appear in our 2022 South Dakota Festival of Books guide, produced by South Dakota Magazine. Watch SDBookFest.com for more information about authors coming to our 20th annual Festival, September 23-25 in Brookings!
---
Learn more about humanities programming in South Dakota by signing up for SDHC e-Updates!