Thomas Pope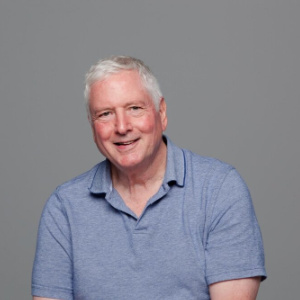 Thomas Pope worked for 25 years as a professional screenwriter before becoming a professor at the Minneapolis College of Art and Design. He has written for Francis Coppola, Ridley Scott, Barry Levinson, Penny Marshall, Frank Oz, Robert Redford, Wim Wenders, and many others. The films he's contributed to include Bad Boys, The Curious Case of Benjamin Button, Someone to Watch Over Me, and Sweet Land.
Featured title: Good Scripts, Bad Scripts: Learning the Craft of Screenwriting Through 25 of the Best and Worst Films in History
Website: https://imdb.com/name/nm0691193
---
THOMAS'S EVENTS:
Friday, Sept. 22 @ 11:30 a.m. – Bat Masterson: Wild West Celebrity – Saloon #10/Deadwood Social Club, Charley Utter Theater
Friday, Sept. 22 @ 4:30 p.m. – Author Signing Event – The Lodge, Bullock & Roosevelt Rooms
Click here to view the full Festival schedule.