Wayne Fanebust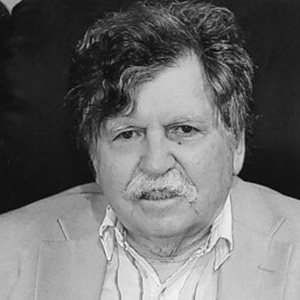 Wayne Fanebust has a penchant for writing about the dark side of history and advocating for the underdog. born in Sioux Falls and raised in rural South Dakota and Iowa, he served in the U.S. Marine Corps and performed in rock bands in California, before earning a BA in history from UCLA and a JD from Thomas Jefferson School of Law in San Diego. Now retired from practicing law, Fanebust has written 11 non-fiction books.
Featured Book: No Justice for Agnes: The Strange Death of Agnes Polreis and the Sensational South Dakota Murder Trials of Emma Kaufman
---
Check back soon for details about Wayne's appearance at the 2022 Festival of Books!