Wayne Fanebust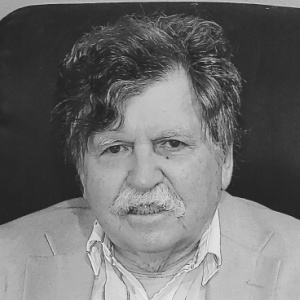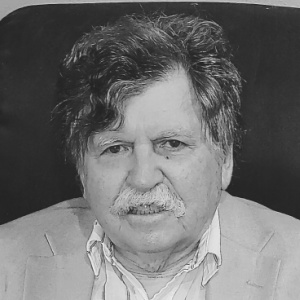 Topics: American Old West, History, Native American, South Dakota
Community: Sioux Falls
Program Types: Pre-recorded Program Video, Speakers Bureau, Virtual Program(s)
Writer
wfanebust@gmail.com | 605-496-8730
Chasing Frank and Jesse James
This program is about the improbable escape by the brothers through southwestern Minnesota, Dakota and Iowa, following the bungled bank robbery at Northfield, Minnesota. Special emphasis will be given to the mythical jump over Devil's Gulch near Garretson, SD.
Outlaw Dakota
This program reveals the criminal justice system in Dakota Territory as seen through the life and work of Peter C. Shannon, Chief Justice of the territory from 1873 to 1882. He presided over many noteworthy trials that got national attention, including the trial of Jack McCall for the murder of Wild Bill Hickok iin Deadwood in 1876, and the trial of Peter P. Wintermute, a Yankton banker, for the murder of Edwin S. McCook, the Dakota secretary of state and a Civil War hero.
No Justice for Agnes
Wayne Fanebust's most recent book will tell the tragic and sad story about the strange death of Agnes Polries, a 16-year-old immigrant girl, and the sensational South Dakota murder trials of Emma Kaufmann who was arrested for murdering Agnes. The girl had been hired to be the live-in servant for Emma Kaufmann, the wife of a millionaire businessman. Agnes' death set off a media storm when it was discovered that her body went into the grave with 49 cuts, gashes, bruises, sores and other wounds. There were two trials, both in Flandreau, South Dakota, and in the end Emma Kaufmann was convicted of battery only. The strange verdict was met with disapproval by both the local and national newspapers, causing widespread disbelief in the legal system, with most people feeling there was no justice for Agnes.