William Kent Krueger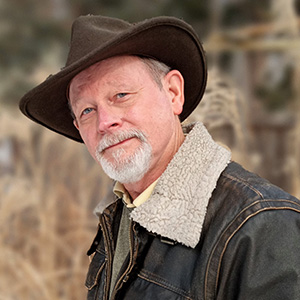 William Kent Krueger has logged timber, worked construction, done freelance journalism, and researched child development. He now makes his living as the New York Times bestselling author of the award-winning Cork O'Connor mystery series, set in the Minnesota Northwoods. Krueger's stand-alone novel, Ordinary Grace, received the Edgar Award and was named the 2015 One Book South Dakota. Krueger lives with his wife in St. Paul, a city he dearly loves.
Featured Book: Fox Creek
Website: http://williamkentkrueger.com
---
KENT'S EVENTS:
Friday, Sept. 23 @ 2:30 p.m. – Dangerous Place, Dangerous People: Mystery Writers on Setting & Character – Oscar Larson PAC, Larson Memorial Concert Hall, Brookings
Friday, Sept. 23 @ 3:30 p.m. – Author Signing Event– Oscar Larson PAC, Room 140
Saturday, Sept. 24 @ 9:00 a.m. – From Iron Lake to Fox Creek: Creating Cork O'Connor's World – Oscar Larson PAC, Founders Recital Hall, Brookings
Click here to view the full Festival schedule.