William Kent Krueger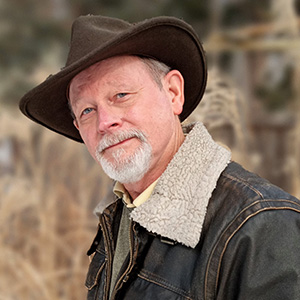 William Kent Krueger has logged timber, worked construction, done freelance journalism, and researched child development. He now makes his living as the New York Times bestselling author of the award-winning Cork O'Connor mystery series, set in the Minnesota Northwoods. Krueger's stand-alone novel, Ordinary Grace, received the Edgar Award and was named the 2015 One Book South Dakota. Krueger lives with his wife in St. Paul, a city he dearly loves.
Featured Book: Fox Creek
Website: http://williamkentkrueger.com
---
Check back soon for details about Kent's appearance at the 2022 Festival of Books!